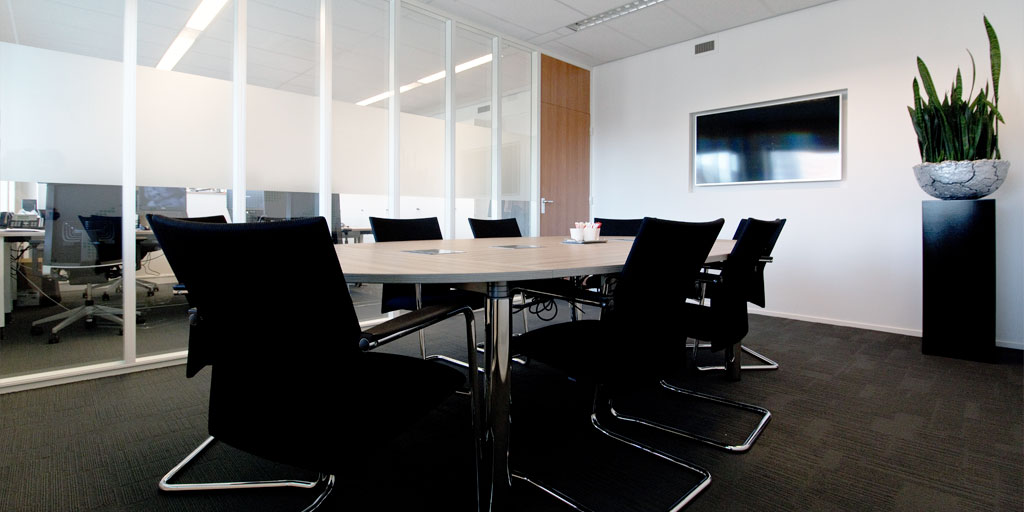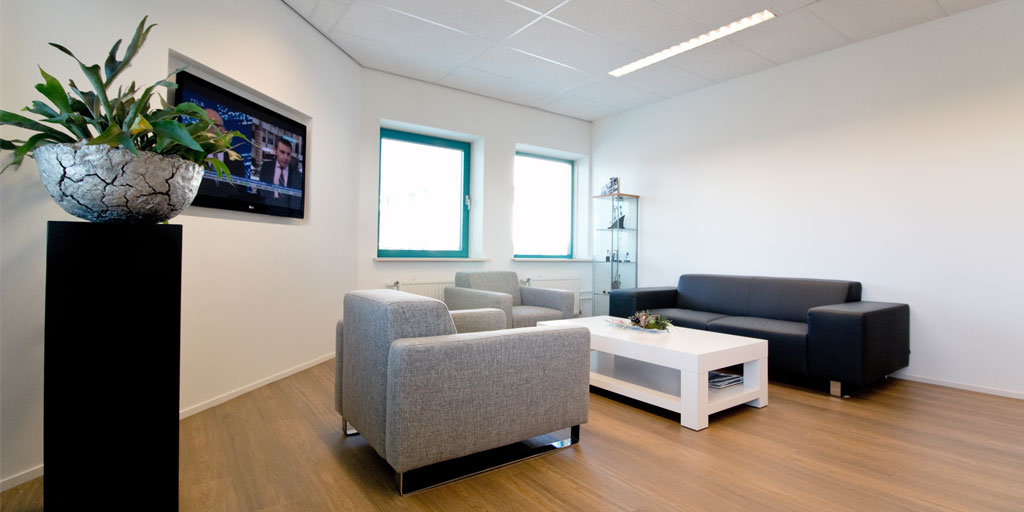 About Cost Engineering
Cost Engineering Consultancy has been an independent and reliable partner in cost engineering services and software since 1996. Our certified cost engineers have helped owners and (EPC) contractors worldwide in their cost engineering activities on numerous industrial projects.

Cost Engineering Consultancy's main areas of expertise are:
Cost Engineering Services (Cost Estimating, Cost Control, Risk Management)
Total Cost Management Software - Cleopatra Enterprise
Cost Data Development
Cost Engineering Academy
Professional Services
Combining a solid knowledge of the cost engineering profession with professional tools for cost estimating and project controls, Cost Engineering Consultancy is able to provide owners and EPC firms with a total solution for their cost engineering efforts.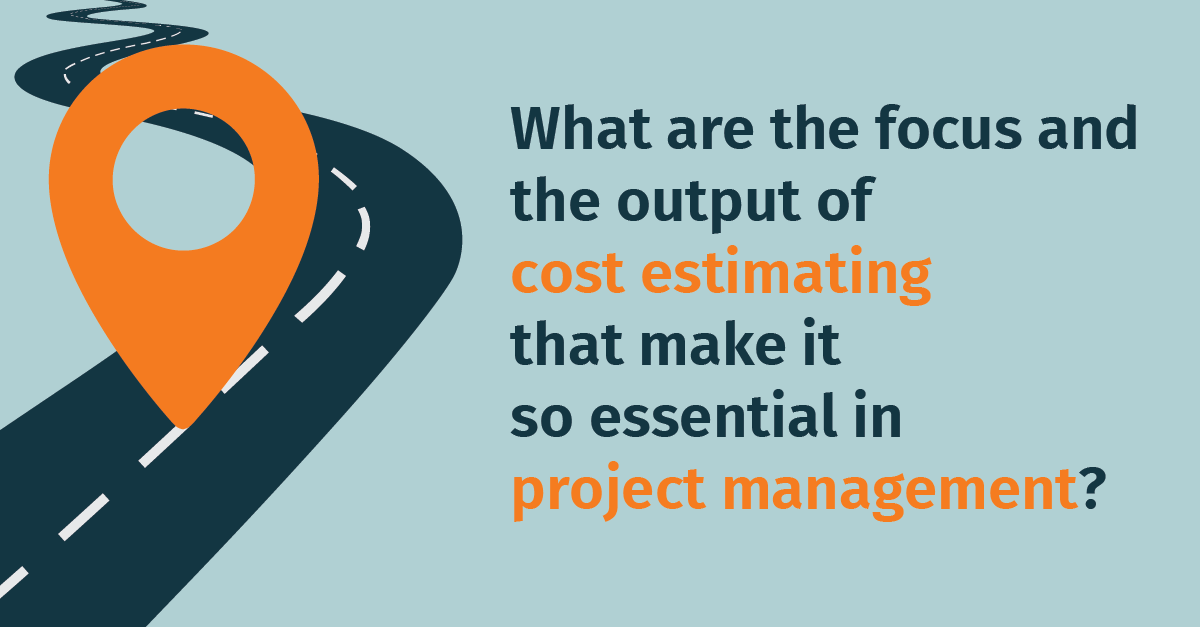 Any project, big or small, or regardless of the industry, needs to be performed and delivered under certain constraints. Cost is one of those constraints that project management needs to effectively control. Cost can be the driving force or an impeding factor in determining the future of a project. Therefore, one can easily spot the need for applying thorough cost estimating processes and techniques to ensure that a project can be viable. What are the focus and the output of cost estimating that make it so essential in the project management process? And at which part of project management is it performed?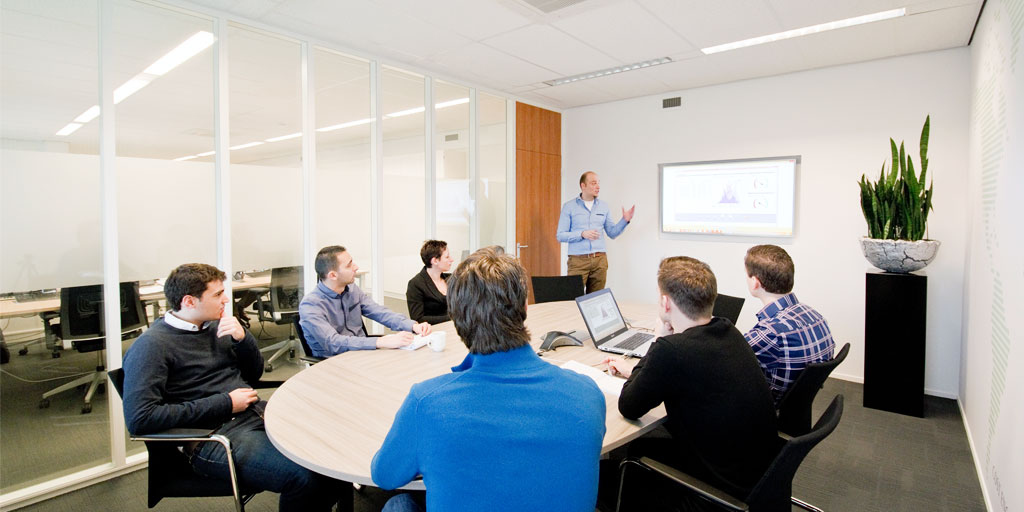 Working at Cost Engineering
Cost Engineering is a growing organization that provides exciting opportunities in various areas. As the cost engineering profession involves both the technical and economic aspects of projects, people with different interests, skills and backgrounds are part of our team of professionals.

Because of the international client base, Cost Engineering offers a global and diversified work experience where you will have plenty of opportunities to broaden your knowledge. You'll team up with some of the best and brightest people to work on challenging projects using the latest technologies and solutions in the industry.