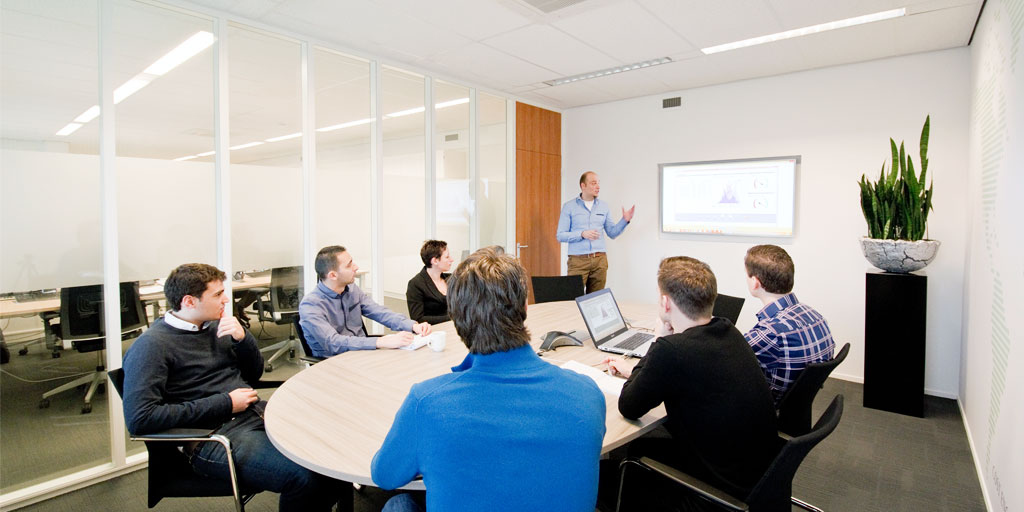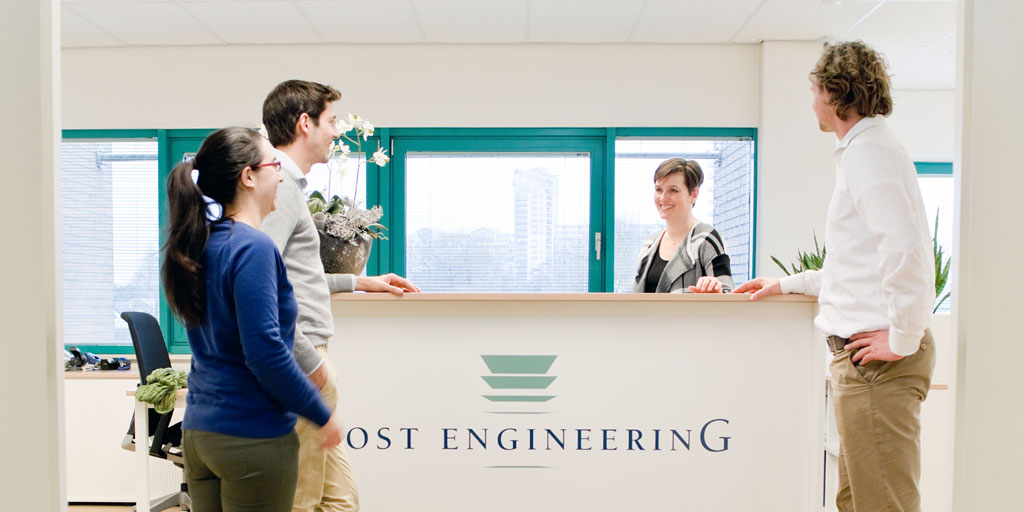 Working at Cost Engineering
Cost Engineering Consultancy in Zwijndrecht is looking for Master students who completed their study in Mechanical or Aerospace Engineering. During a traineeship of three years you will be trained and educated to become a full-grown Cost Engineer. From the start, you will be involved in challenging projects, allowing you to quickly see the effects of your input in the client's end result.

If you would like to discover the opportunities cost engineering can have for your career, please apply to one of our positions or send your open application to jobs@costengineering.eu.
  Wil je werken bij een organisatie waar jouw ideeen en initiatieven oprecht gewaardeerd worden en waar jouw bijdrage er echt toe doet ? Heb je een netwerk in onze branche en affiniteit met techniek? Wij zijn op zoek naar een gedreven Sales Account Manager die ons sales team kan komen versterken. Als Sales Account Manager ben je verantwoordelijk voor het genereren van omzet door relatiemanagement, werving van nieuwe klanten en het plaatsen van onze…

Do you want to work in a highly innovative company and develop a unique in the market software tool? Our software is used by some of the largest companies in the world operating in various industries, such as the oil and gas, energy and offshore industries. Working as a Java Developer at Cost Engineering means developing great software products which enrich the professional lives of many people.

  Since 1996, Cost Engineering Consultancy has been the partner for more than 250 companies in streamlining and optimizing their cost estimating work process. These projects take place all around the world and are executed at both our home office in the Netherlands and at the client's location. We are specialists in the development of cost estimates. We do this for large international clients, taking responsibility for projects with multi-million budgets in the oil and…