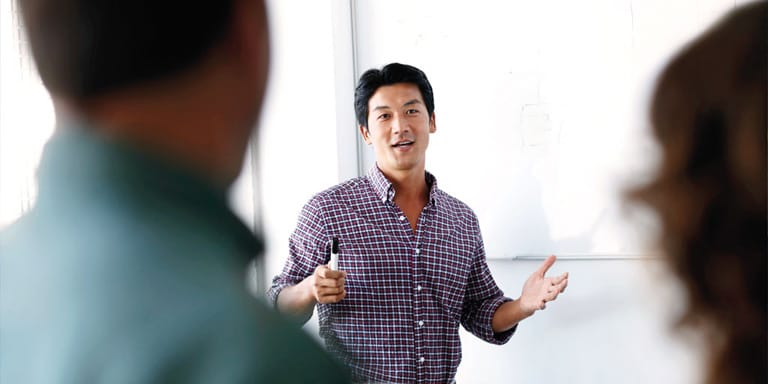 Sharing knowledge and expertise
Cost engineering is a true profession that can only be performed well with a combination of solid knowledge and experience. The courses in the Cost Engineering Academy are focused on teaching people the principles and methodologies of the cost engineering profession, combined with practical examples and cases.

Whether you are a beginner or have been working in the field for years, the courses of the Academy always add depth to your knowledge. It is even possible to become officially certified according to the AACE International standards.
Cost Engineering Courses
The Academy courses take place at Cost Engineering's office in the Netherlands, on the following dates:
Approved Education Provider
Cost Engineering Consultancy is certified by the AACE International as an Approved Education Provider (AEP). This guarantees:

High quality courses
Certified teachers
0.1 CEU (credit) per contact hour