At Cost Engineering Consultancy we work together to provide a total solution for your cost engineering effort. What makes us stand out? Here are 4 major benefits of our professional services:
Unique combination of cost engineering knowledge and software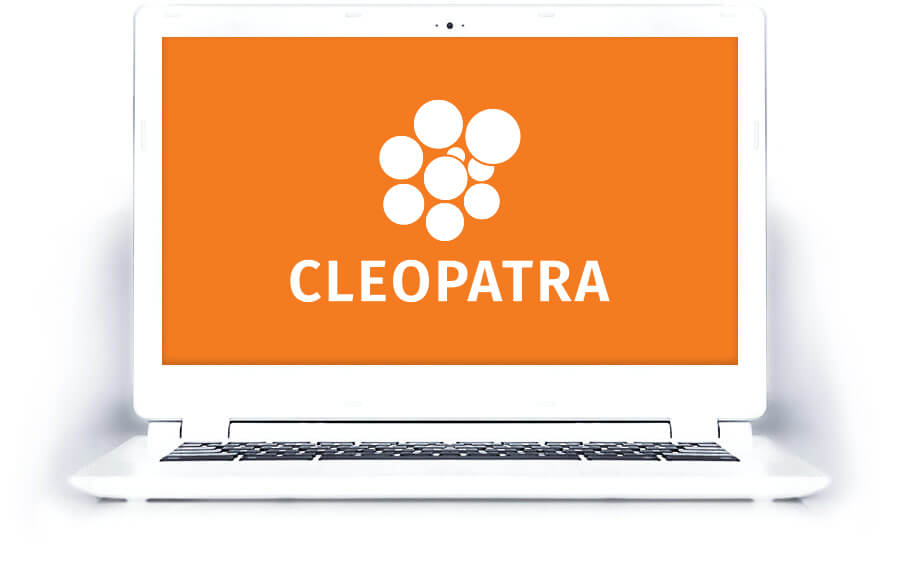 By combining a solid knowledge of the cost engineering profession with professional tools for cost estimating and project controls we can provide a total cost management solution. Our software Cleopatra Enterprise is developed in-house and used by our own cost engineers on projects worldwide. When implementing our client's cost estimation and project control techniques into our software, we provide valuable feedback as cost engineers to implement the most practical methods to improve your workflow and let our own cost engineers assist you. This makes the chance for a successful implementation much higher, as you could always fall back on our support and expertise. 
Large pool of experience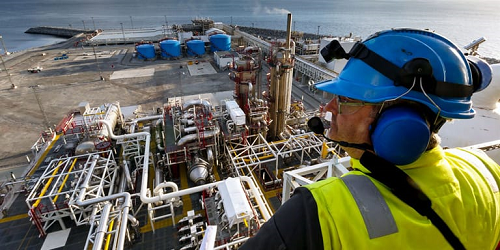 At Cost Engineering Consultancy we have experience with projects, cross-industry, of many different types and sizes. This gives you valuable insight when helping you out with your estimating process, project controls or software methods. Our clients cover the entire globe and we are proud to say that our first client is still using our services. The transition to another software tool requires assistance and support, especially during the start-up phase where users have to find their way in the new approach, which we can bring in with our own experienced cost engineers.
AACE-Certified Academy

Cost Engineering Academy provides courses covering a wide range of topics from the field of cost engineering, like estimating, cost control, earned value and risk management. Our CCT-course is a great example of a classroom training that prepares you for the AACE exam to become certified cost technician (CCT). These interactive courses are given by our own experienced cost engineers, providing you with real examples and case studies
Large pool of young, creative people
Besides our impressive workforce of senior and internationally recognized cost engineers, we have a large pool of young people with university degrees in different engineering disciplines. This assures a creative, fresh look at problems. With their assistance, we implement state-of-the-art cost engineering techniques and models. Our people get trained by our own Cost Engineering Academy and build up experience fast by the many different projects they visit.
Anything to add to this blog, or questions you would like to ask please contact us at contact@costengineering.eu
Related articles
5 reasons why you can't do a project without cost estimating
The 4 best project cost estimation examples
The 4 best project estimation techniques
4 tips to roughly estimate project costs