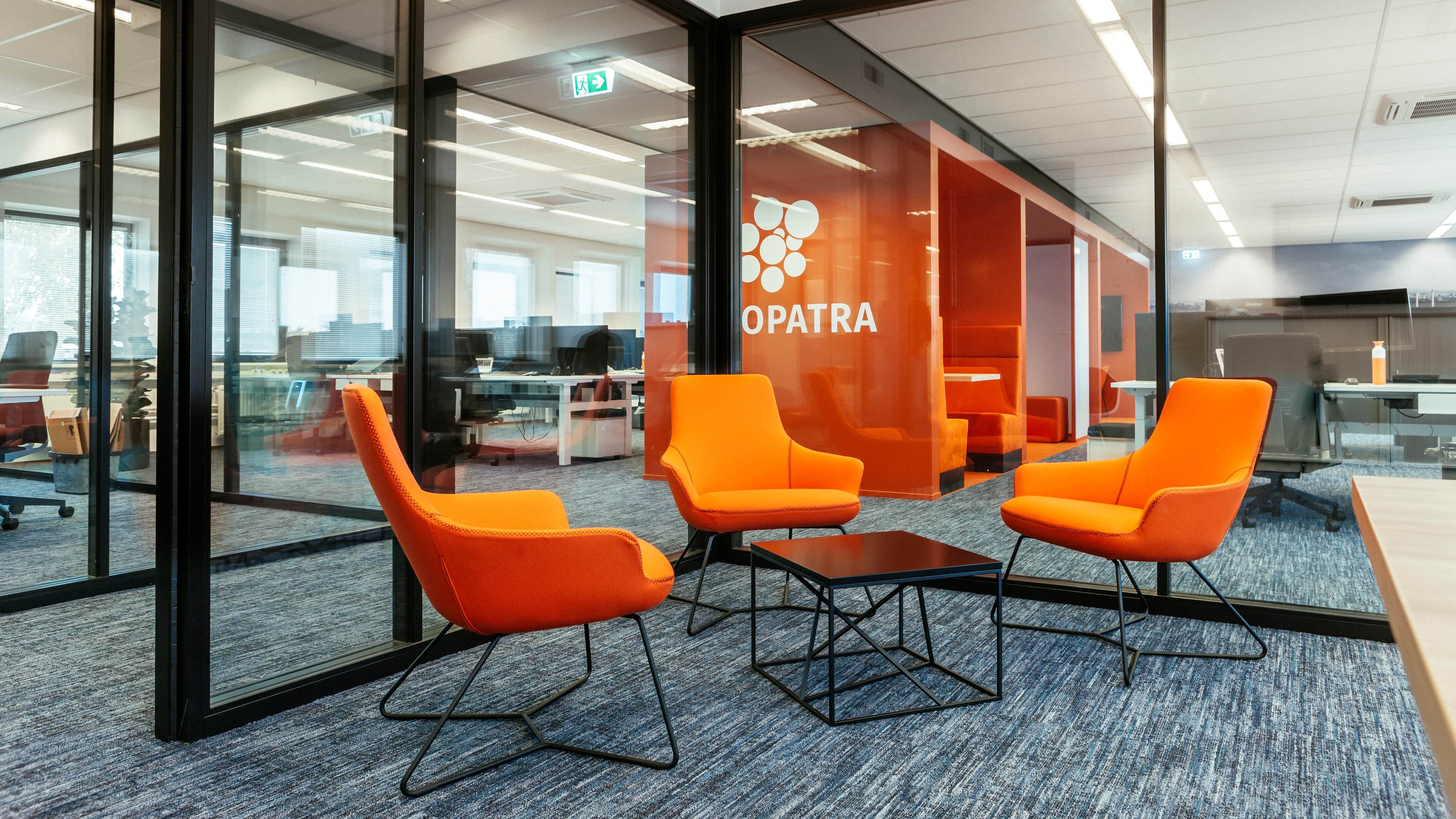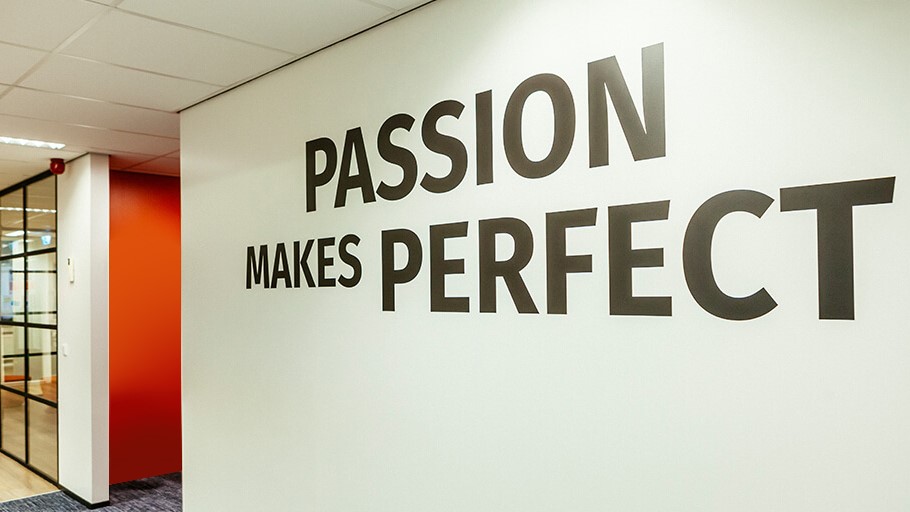 ABOUT US
Cost Engineering
At Cost Engineering, our purpose is to empower organizations to improve their project performance. The integrated cost management approach we are applying across our software and solutions helps people and organizations complete their projects on time and within budget, maximize capital investments and stay ahead of the competition.

For 25 years, our dedicated and certified cost engineers have enabled more than 500 companies in 75 countries to improve their project performance.
We help organizations by combining deep industry expertise with our state of the art tools and solutions:
Cost Engineering Services - Cost Estimating & Validation, Scheduling, Cost Control, Benchmarking, Risk Management
Cost Engineering Academy - From Essentials to Certification
CAREERS
Join the team
Talented and dedicated people are an integral component of our company. Apply now and help us meet the demands of our ever-increasing client base.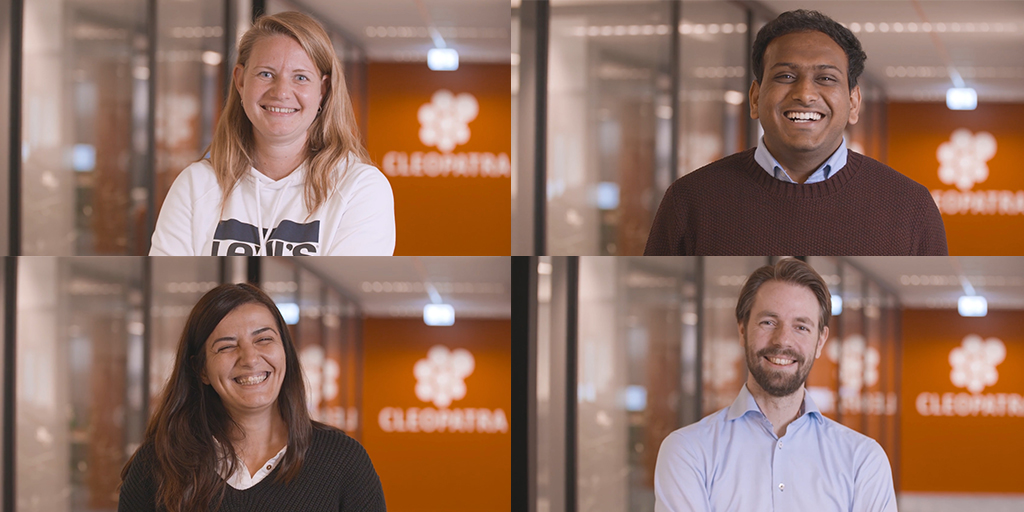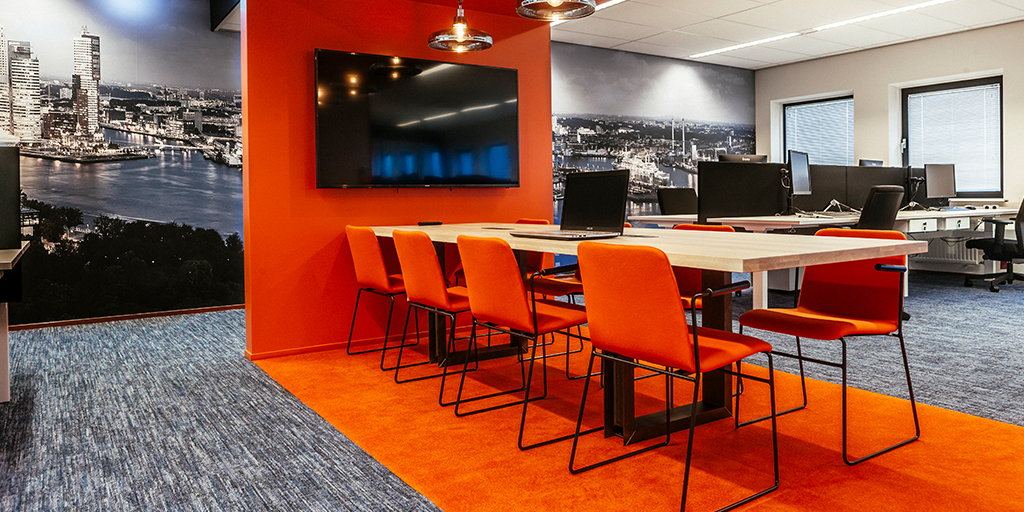 LOCATION
Come visit us
Cost Engineering Consultancy
IJsselmeer 32E
3332 EX Zwijndrecht
The Netherlands
PHONE
Call us
+31 (0)78 620 09 10
Monday to Friday | 9:00 – 17:30 CEST