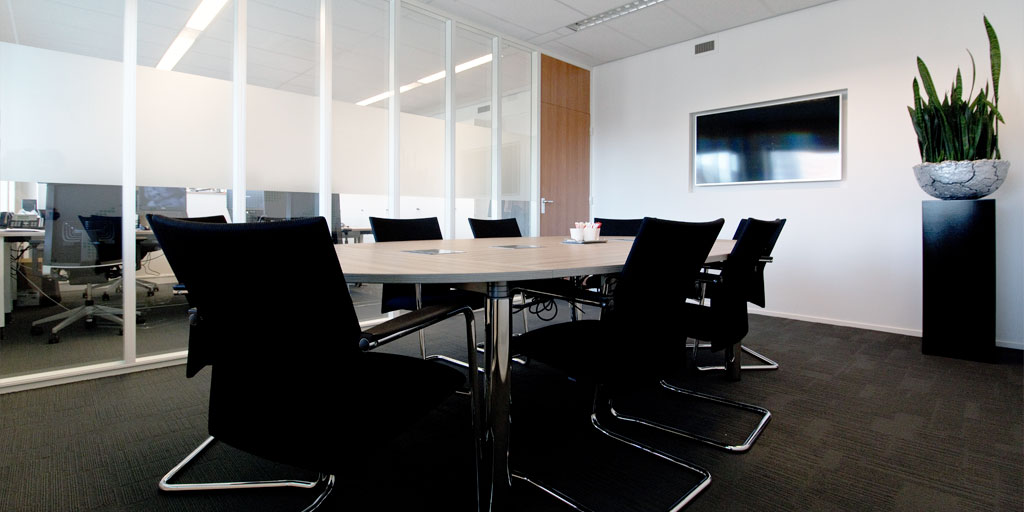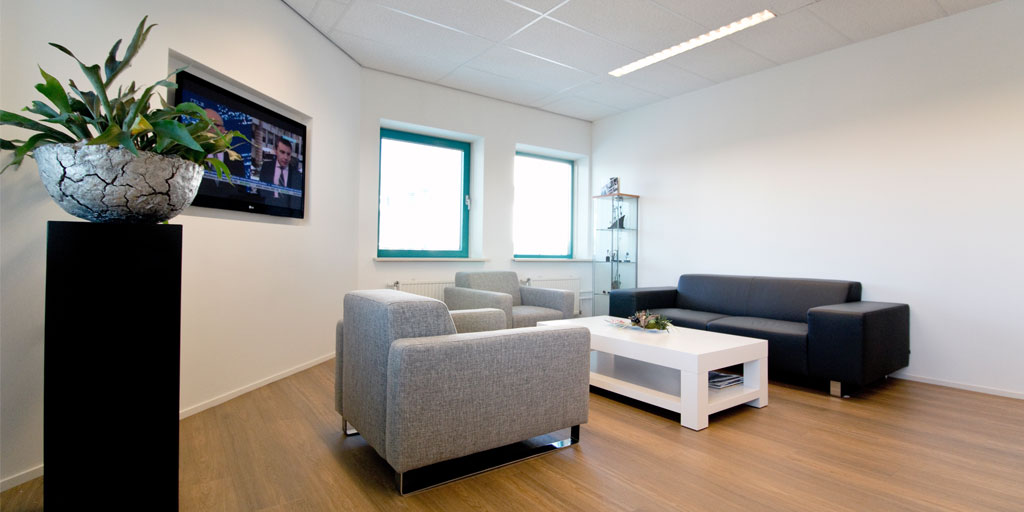 About Cost Engineering
Cost Engineering Consultancy has been an independent and reliable partner in cost engineering services and software since 1996. Our certified cost engineers have helped owners and (EPC) contractors worldwide in their cost engineering activities on numerous industrial projects.

Cost Engineering Consultancy's main areas of expertise are:
Cost Engineering Services (Cost Estimating, Cost Control, Risk Management)
Total Cost Management Software - Cleopatra Enterprise
Cost Data Development
Cost Engineering Academy
Professional Services
Combining a solid knowledge of the cost engineering profession with professional tools for cost estimating and project controls, Cost Engineering Consultancy is able to provide owners and EPC firms with a total solution for their cost engineering efforts.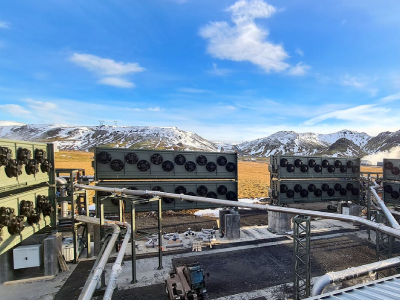 The climate is changing and it is already taking a measurable toll. One of the main drivers of climate change in the world is CO₂. While a certain amount of CO₂ is needed for life on earth to flourish, human activities, such as burning fossil fuels, have caused an imbalance: there is now too much carbon dioxide in the air. To reverse climate change, Climeworks is restoring a healthy balance of CO₂ by capturing CO₂ directly from the air using its direct air capture technology. The air-captured CO₂ can then either be recycled and used as a raw material, or completely removed from the air by safely storing it underground. For this project Cost Engineering created an independent cost estimate.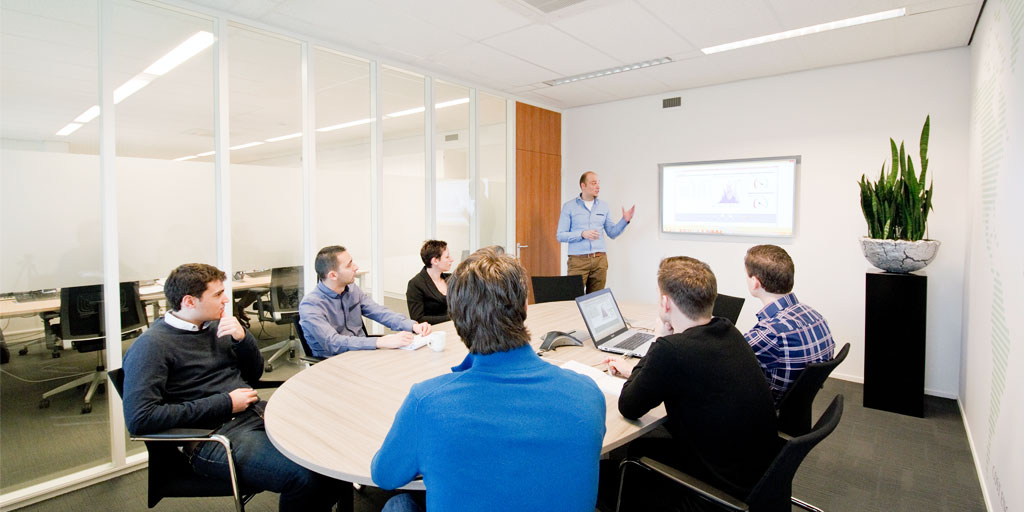 Working at Cost Engineering
Cost Engineering is a growing organization that provides exciting opportunities in various areas. As the cost engineering profession involves both the technical and economic aspects of projects, people with different interests, skills and backgrounds are part of our team of professionals.

Because of the international client base, Cost Engineering offers a global and diversified work experience where you will have plenty of opportunities to broaden your knowledge. You'll team up with some of the best and brightest people to work on challenging projects using the latest technologies and solutions in the industry.