After months of preparation, the Cost Engineering Event 2015 was held last week. This year's theme "Cost Estimating and Project Controls: Closing the Loop" was a great success. With more than 200 cost engineering professionals from all over the world and from different industries there was a very good atmosphere and a lot of interesting discussions.
Closing the Loop
At Cost Engineering Consultancy we have been advocating better communication and tighter integration between cost estimating and project controls. This year's Event was a perfect example of improving the cooperation between the two disciplines and getting cost estimators and project controllers in the same room.
Since we put our money where our mouth is, we presented our Cost Management solution in Cleopatra Enterprise. With our software we integrate cost estimating and project cost control in one single tool. This way communication optimizes, efficiency increases and data-handling will be minimized.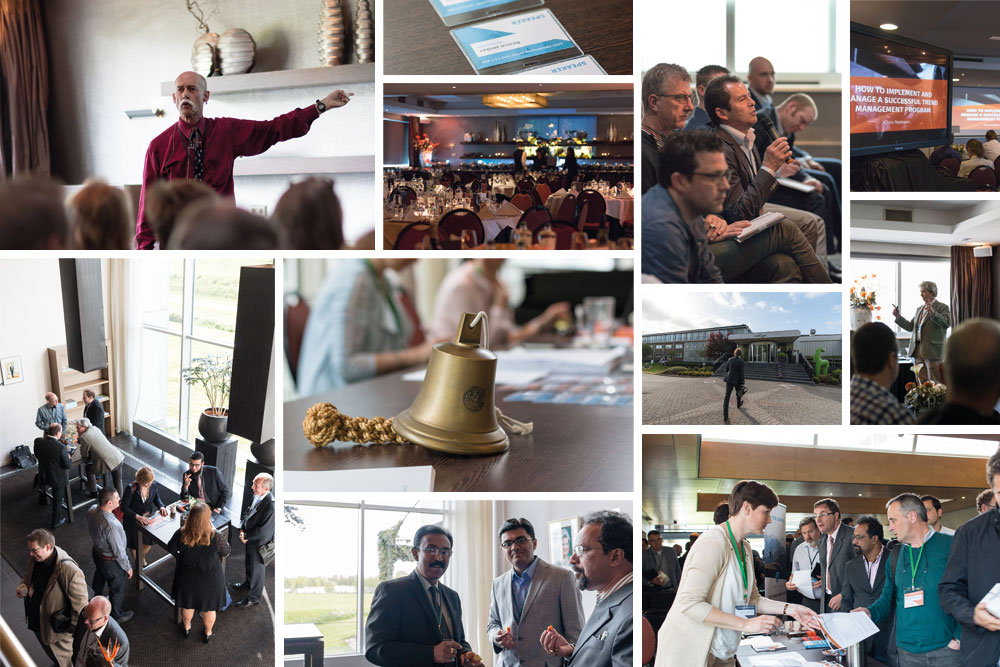 The Response
We are proud to share some quotes of the participants:
"The Cost Engineering Event offers great possibilities to learn from your peers, get inspiration and grow your network"
"Again there was great mix of subject"
"Excellent Cost Engineering conference 2015, thank you for inviting me. Very educated & passionate attendees, lots of debate & discourse."
Benchmarking Workshop
On May 8th the additional benchmarking workshop was hosted by Jim Whiteside. In this intensive and challenging session, experienced cost engineers gained understanding of proven analysis techniques and data structures that are required to risk and estimate anything from schedule durations, resource loading, construction labor, to professional staffing services.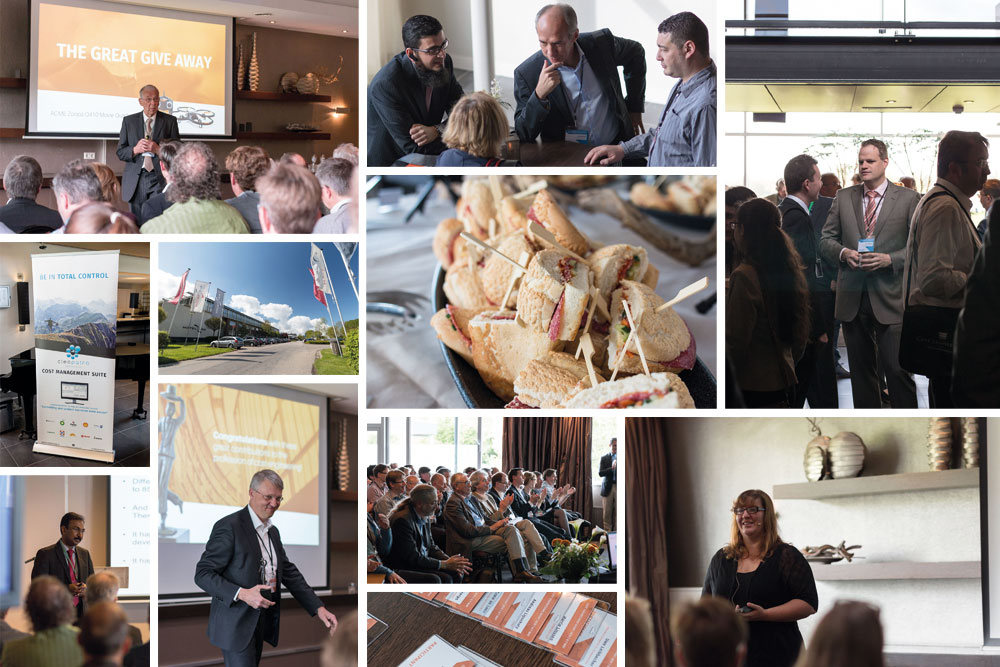 Related articles
The role of cost estimating in project management
Which are the best techniques for project cost estimating?
Project estimation needs accurate forecasting, but how to realize this?
Embracing the digital revolution