Recently, Cost Engineering traveled to Romania for an in-house Academy Intensive course. Spread over three sessions of four days each, more than 25 people were trained in the profession of cost engineering and cost estimating methodologies.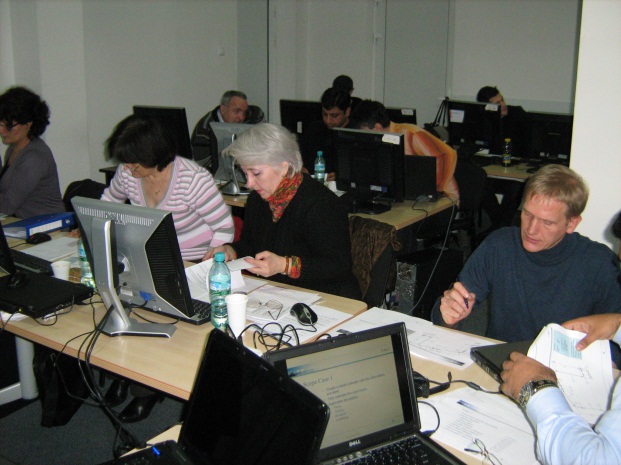 The Intensive course was requested by OMV Petrom SA and served as an investment in the skills and knowledge of their cost engineers and project managers. Besides the friendliness of the Romanian people, also their willingness to learn was remarkable. This resulted in a very productive three weeks in which many employees from OMV Petrom SA learned theoretical knowledge as well as practical skills that can be used in their day to day work.
In fact, some participants already indicated to be interested in our recent addition to our Academy, the Estimating of Engineering course.
Would you like to receive more information about the Cost Engineering Academy yourself, please visit https://www.costengineeringacademy.eu/ or send an email to
sales@costengineering.eu
Related articles
Manage your project: add points of control
Oil & Gas: Cost factors and the implications for estimating
White Paper: Scope Development Problems in Estimating
5 reasons why you can't do a project without cost estimating