Chapeau Award 2011
At the recent Cost Engineering Event 2011, the 'Chapeau Award' was handed out for the first time. This initiative was made to reward one person who highly contributed to the knowledge of the cost engineering profession.
The following criteria were used to select a shortlist of nominees:
-          Number and quality of publications within the field of cost engineering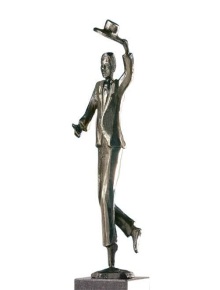 -          Activities in the field of teaching/knowledge sharing
-          Participation in SIG's
-          Conducted seminars                                                                       
This year's 'Chapeau Award' was given to Maarten Vrijland!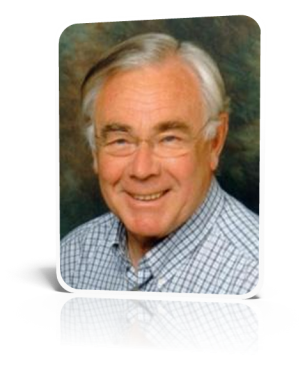 Maarten is the deserved winner, because of his publication of outstanding papers in the field of economics, cost engineering, risk, and statistics. Maarten shares his knowledge also through his teaching activities in DACE, the University of Twente/Eindhoven/Groningen and cost engineering courses. Last but not least Maarten organized different ICEC conferences and also presented there.
In the future Cost Engineering is planning to hand out a 'Chapeau Award' every two years at our Event to someone who contributes significantly to the profession of cost engineering and makes knowledge sharing his/her second nature.
So if you know someone who deserves this award based on his effort in the profession of cost engineering, you can nominate that person for the next award. Or you can try to be nominated yourself and have a chance to win this prestigious award!