Project Cost Management Professionals
Cost Engineering has the right people with the right capabilities wherever you need them, whatever the size of your organization.
Our dedicated and certified Cost Consultants, combined with our deep industry knowledge, allow us to provide the support you need through the full project lifecycle, from the initial estimating phase towards cost management, project completion and benchmarking. This enables you to improve your project performance, maximize capital investments and stay ahead of the competition.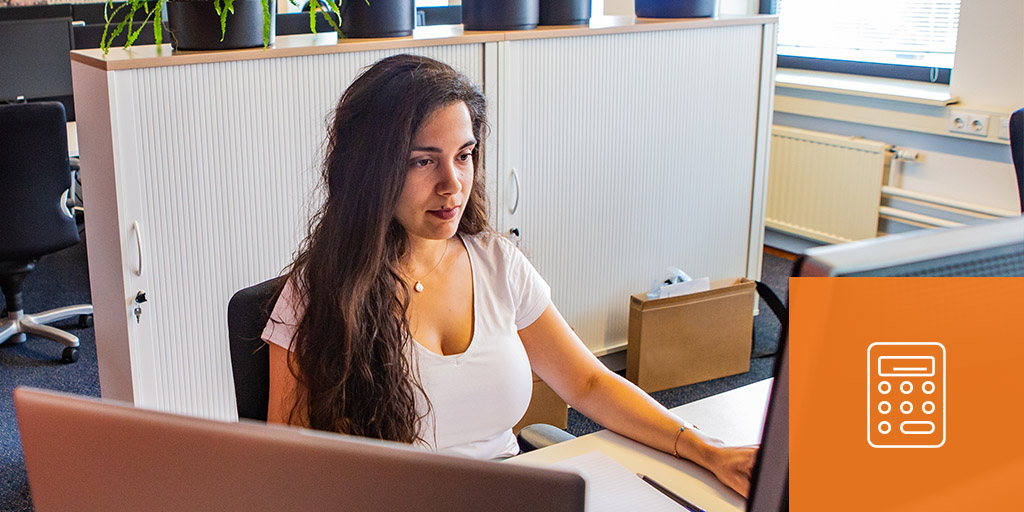 Cost Estimators
Cost estimating is an essential foundation to project management, which leads to effective planning and project control. While project managers often lack the deep estimating expertise, our dedicated Cost Estimators understand the complex variables which determine the cost, such as materials, equipment, labor rates, productivity and create objective and accurate estimates, resulting in improved project controls.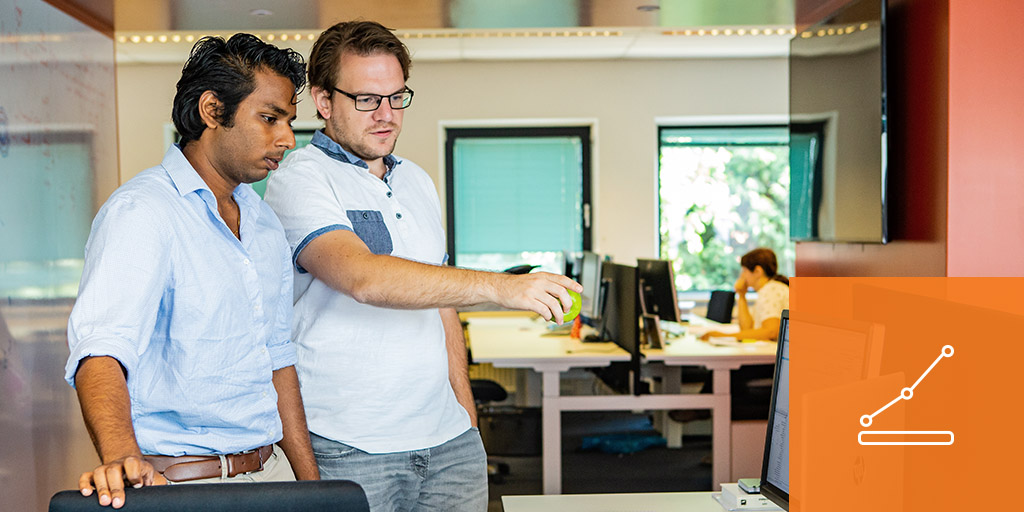 Cost Controllers
Our Cost Controllers know the dynamics of projects. With many years of experience and through proven methods and techniques, we ensure thorough change management, we recognize trends and accurately forecast the development of planning and costs. This way you keep a grip on your project.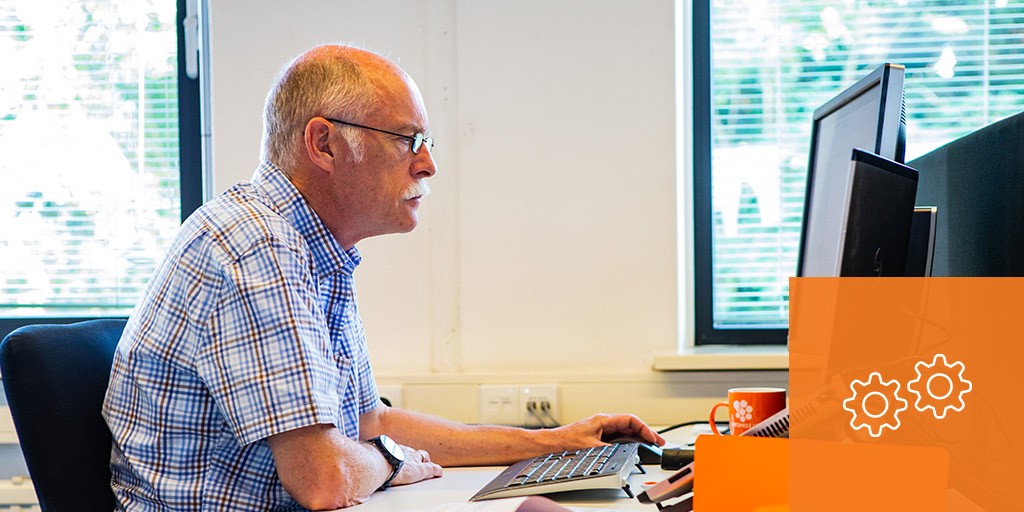 Risk Managers
Recognizing risks and taking action on them is the key to successfully managing each project. Our Risk Managers have extensive experience in various projects and know how to identify risks, qualitatively assess and quantify them. This way you will acknowledge the threats at an early stage and will no longer be faced with surprises.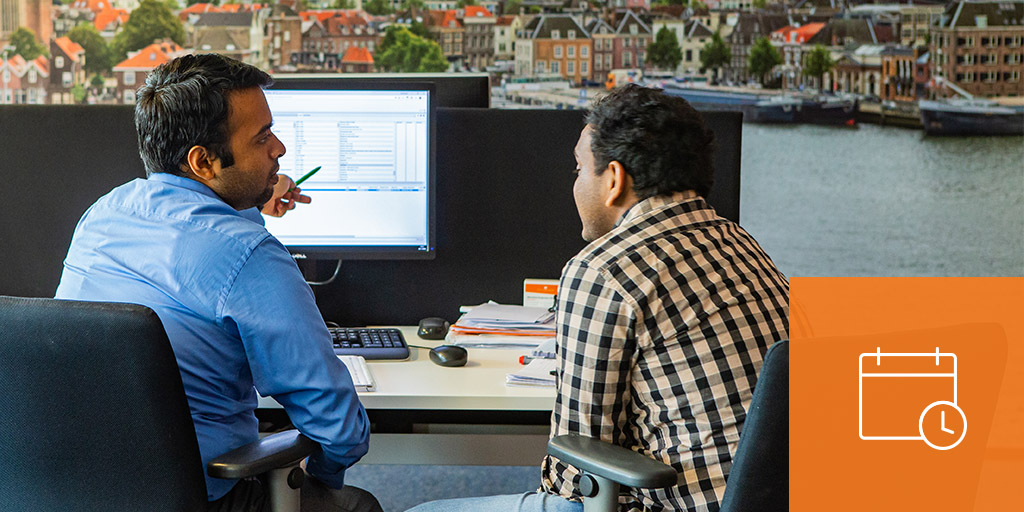 Planning Engineers
The capabilities of our Planning Engineers help you get a strategic oversight of your project by adding the factor "time" to your project cost, activities, resources, and revenues. We can determine and develop a timescale for your project and ensure that the outlined deadlines are met.
Join companies where our professionals deliver accurate and fast results.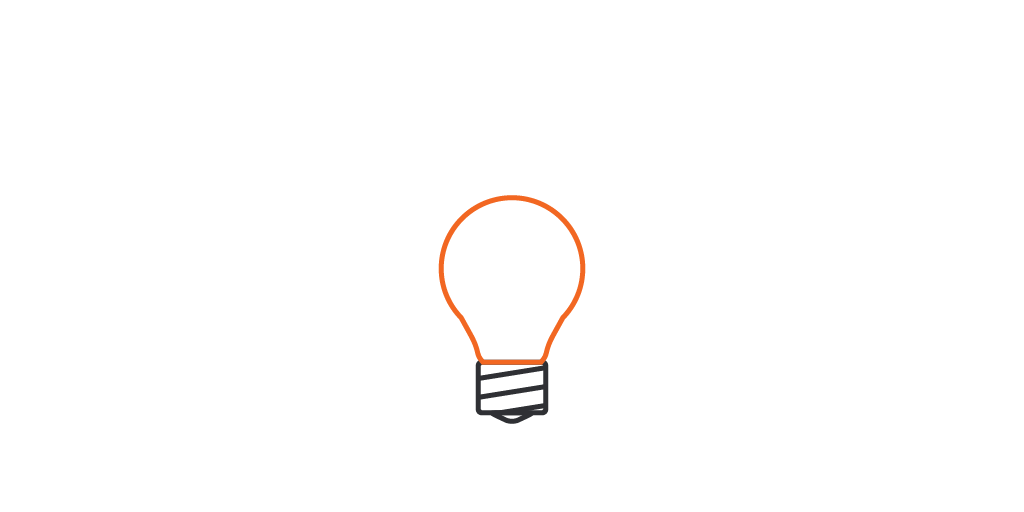 Knowledge
Our all-round and certified Cost Consultants ensure the high quality of our services. All our Cost Consultants have engineering backgrounds in one or more disciplines. They are also AACE / ICEC certified cost engineers. They have followed the post-bachelor degree organized by the DACE (Dutch Associations of Cost Engineers) and our internal education at Cost Engineering Academy.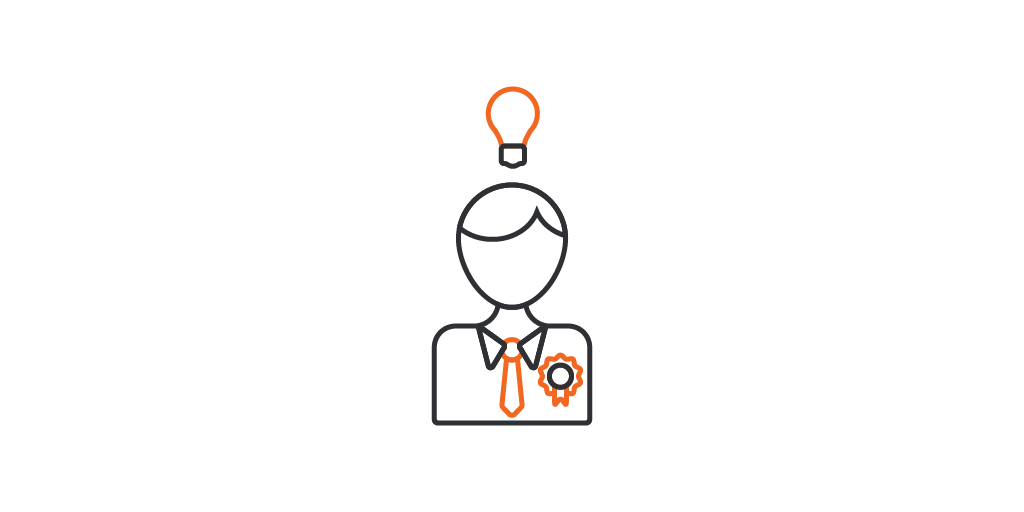 Expertise
With more than 20 years of experience in project cost management, Cost Engineering takes a holistic approach to your complex and technical project management needs. We support our Cost Consultants with our own project cost management software Cleopatra Enterprise, we train them in our own training institute Cost Engineering Academy, and we provide them the right data to work with, our own knowledgebase CESK Data.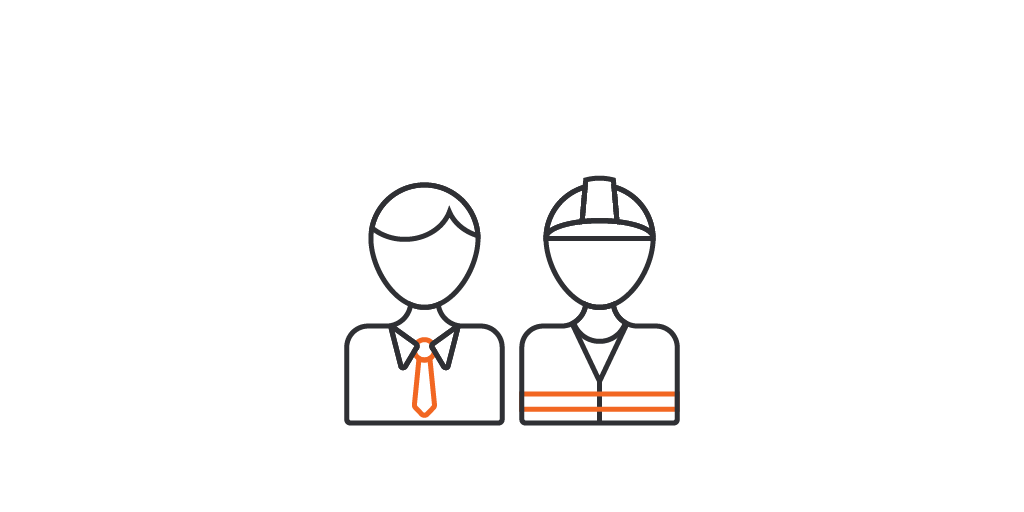 Diversity
Over the years, Cost Engineering have worked for all kinds of organizations from industrial multinationals to government departments and from construction companies to engineering firms. Our challenge is to make sure that every project is finished according to the high standards of our clients, whatever the size and the kind of the organization.

Contact Us
Meet our Project Cost Management Professionals
Do you have questions about the services of our professionals or do you want to know more? Then contact us.