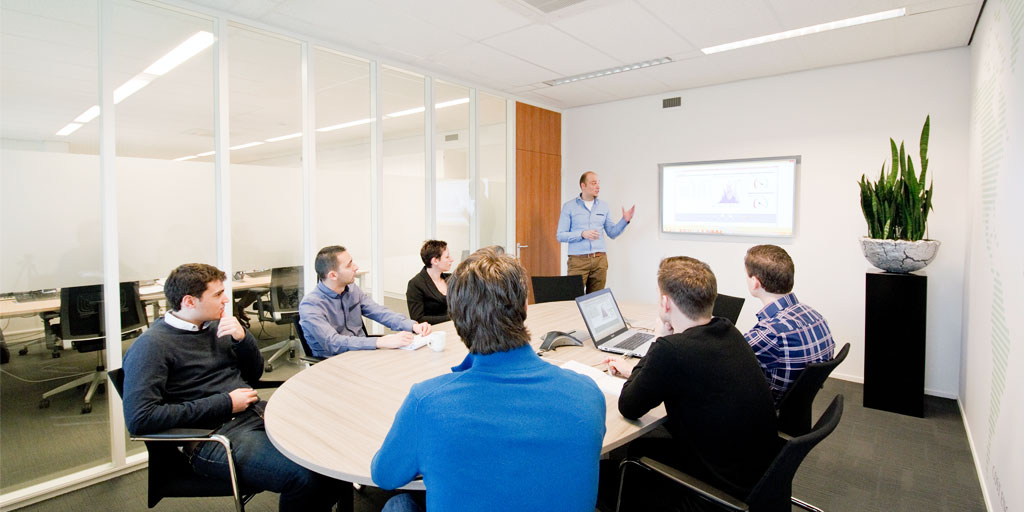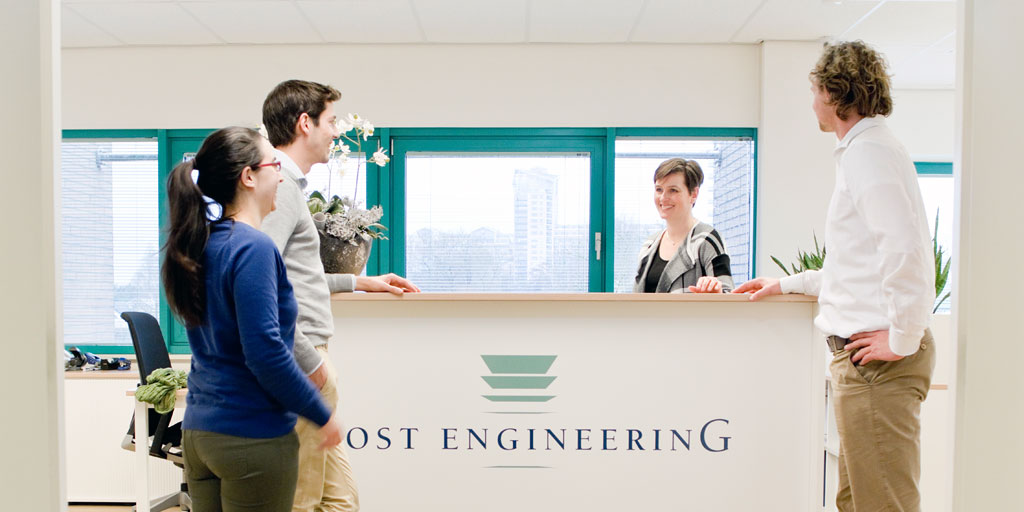 Working at Cost Engineering Consultancy
Cost Engineering Consultancy offers exciting career opportunities in various areas. As the cost engineering profession involves both the technical and economic aspects of projects, people with different interests, skills, and backgrounds are part of our team of professionals.

Due to an international client base, Cost Engineering offers a global and diversified work experience where you will have plenty of opportunities to broaden your knowledge. You'll team up with some of the best and brightest to work on challenging projects using the latest technologies and solutions in the industry.

If you would like to discover the opportunities cost engineering has for your career, please apply to one of our positions or send your open application to jobs@costengineering.eu.