Project Cost Management Professionals
Cost Engineering has the right people with the right capabilities wherever you need them, whatever the size of your organization.
Our dedicated and certified Cost Consultants, combined with our deep industry knowledge, allow us to provide the support you need through the full project lifecycle, from the initial estimating phase towards cost management, project completion and benchmarking. This enables you to improve your project performance, maximize capital investments and stay ahead of the competition.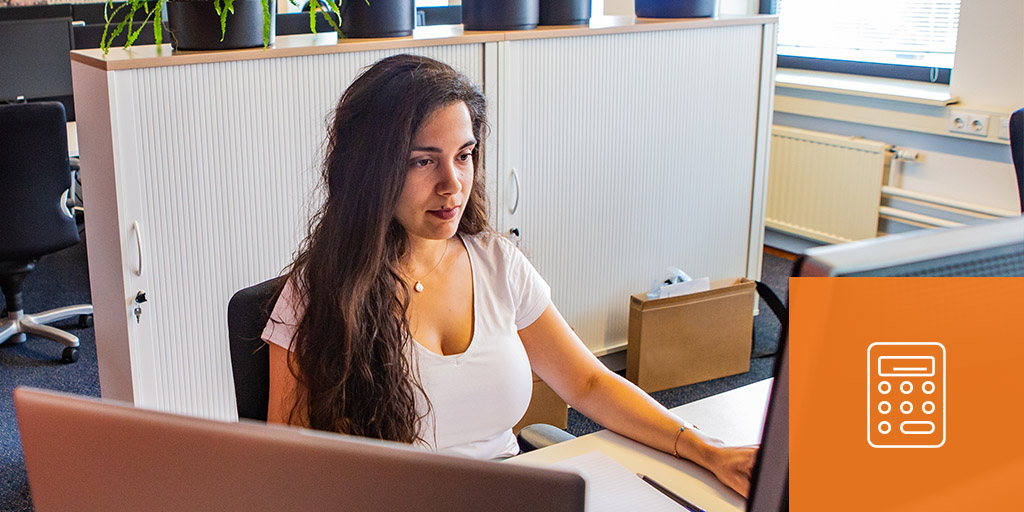 Cost Estimators
Cost estimating is an essential foundation to project management, which leads to effective planning and project control. While project managers often lack the deep estimating expertise, our dedicated Cost Estimators understand the complex variables which determine the cost, such as materials, equipment, labor rates, productivity and create objective and accurate estimates, resulting in improved project controls.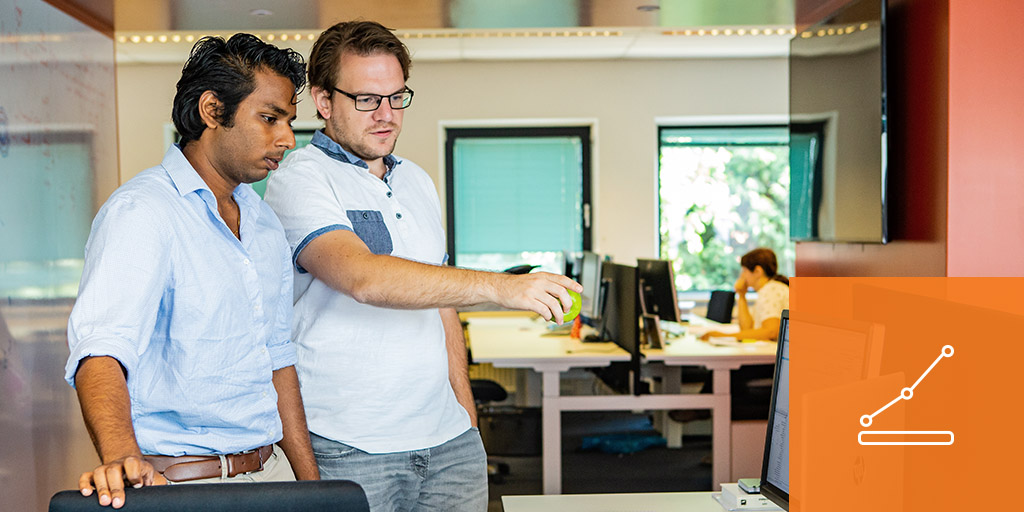 Cost Controllers
Our Cost Controllers know the dynamics of projects. With many years of experience and through proven methods and techniques, we ensure thorough change management, we recognize trends and accurately forecast the development of planning and costs. This way you keep a grip on your project.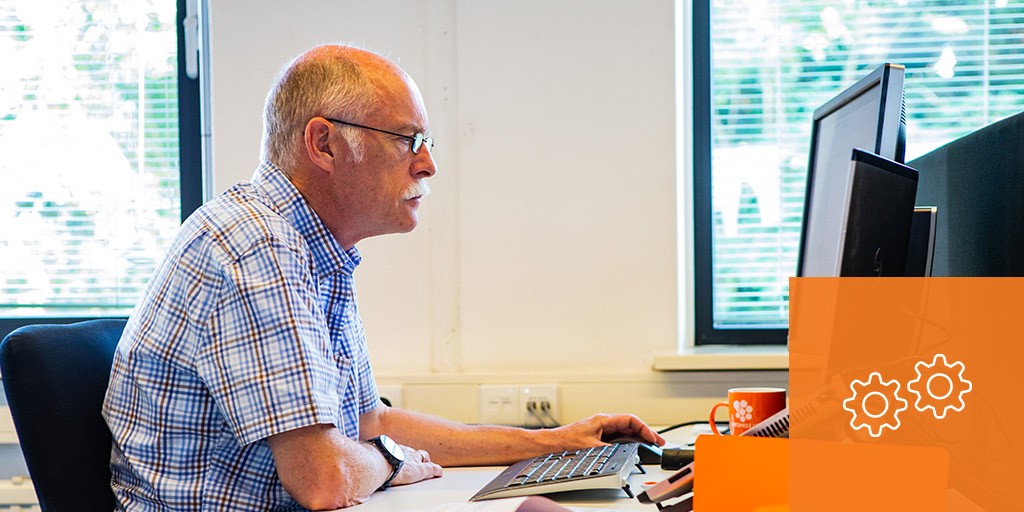 Risk Managers
Recognizing risks and taking action on them is the key to successfully managing each project. Our Risk Managers have extensive experience in various projects and know how to identify risks, qualitatively assess and quantify them. This way you will acknowledge the threats at an early stage and will no longer be faced with surprises.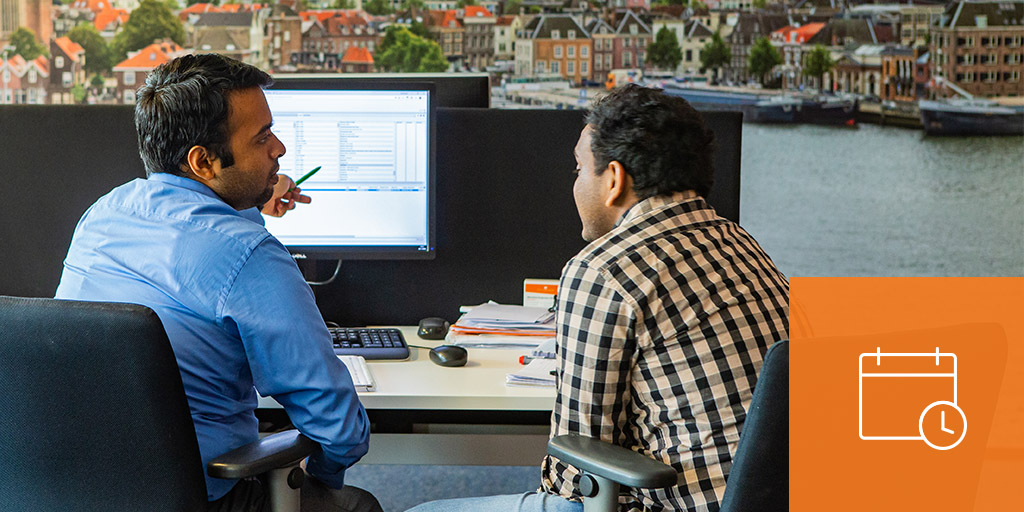 Planning Engineers
The capabilities of our Planning Engineers help you get a strategic oversight of your project by adding the factor "time" to your project cost, activities, resources, and revenues. We can determine and develop a timescale for your project and ensure that the outlined deadlines are met.
Join companies where our professionals deliver accurate and fast results.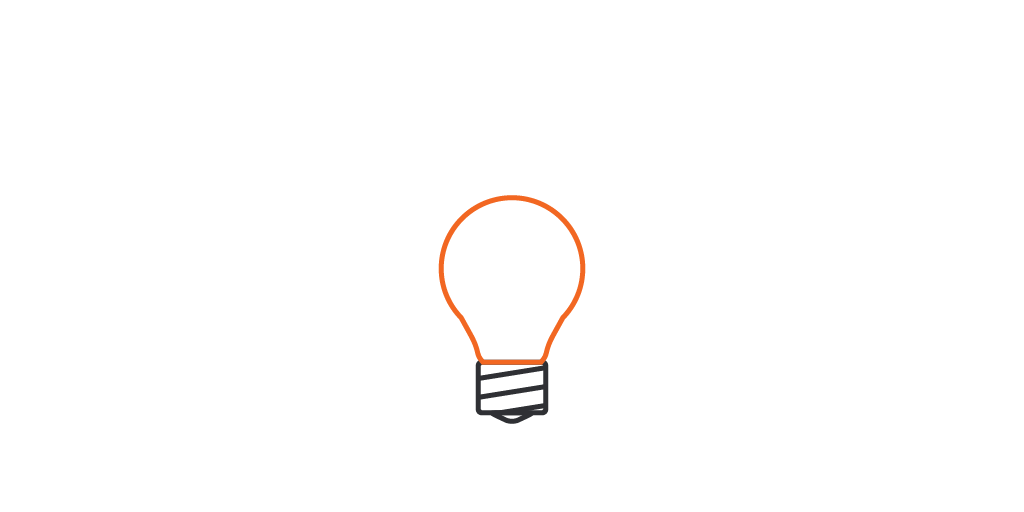 Knowledge
Our all-round and certified Cost Consultants ensure the high quality of our services. All our Cost Consultants have engineering backgrounds in one or more disciplines. They are also AACE / ICEC certified cost engineers. They have followed the post-bachelor degree organized by the DACE (Dutch Associations of Cost Engineers) and our internal education at Cost Engineering Academy.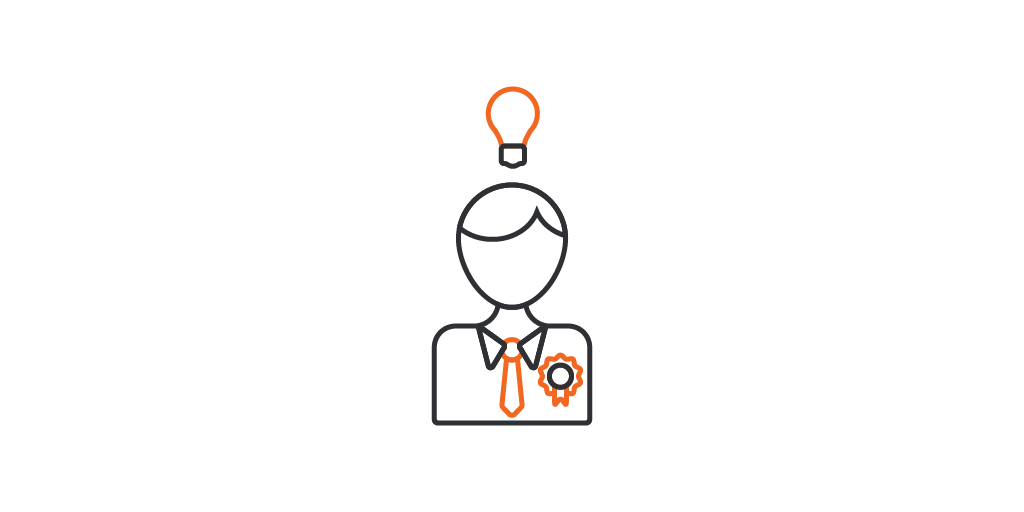 Expertise
With more than 20 years of experience in project cost management, Cost Engineering takes a holistic approach to your complex and technical project management needs. We support our Cost Consultants with our own project cost management software Cleopatra Enterprise, we train them in our own training institute Cost Engineering Academy, and we provide them the right data to work with, our own knowledgebase CESK Data.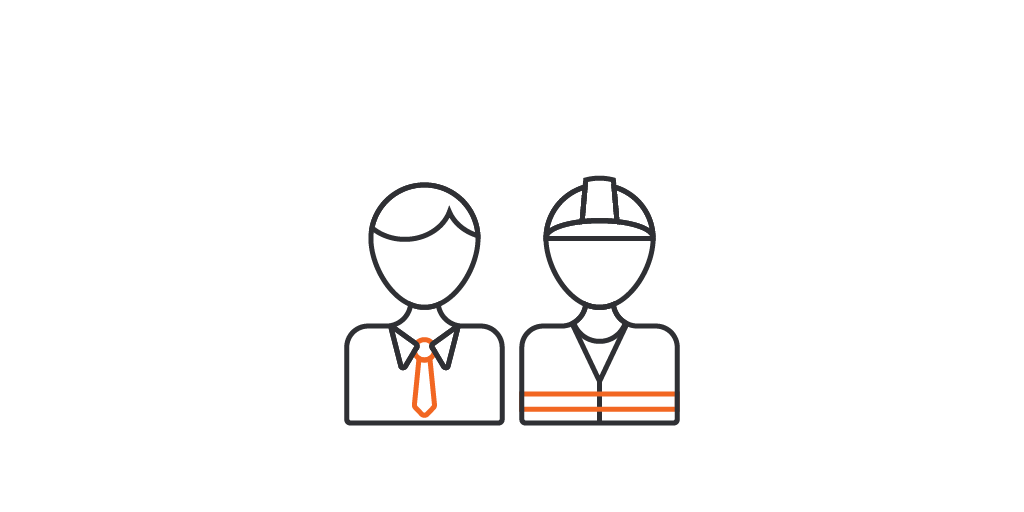 Diversity
Over the years, Cost Engineering have worked for all kinds of organizations from industrial multinationals to government departments and from construction companies to engineering firms. Our challenge is to make sure that every project is finished according to the high standards of our clients, whatever the size and the kind of the organization.

Contact Us
Meet our Project Cost Management Professionals
Do you have questions about the services of our professionals or do you want to know more? Then contact us.
Project Estimation Techniques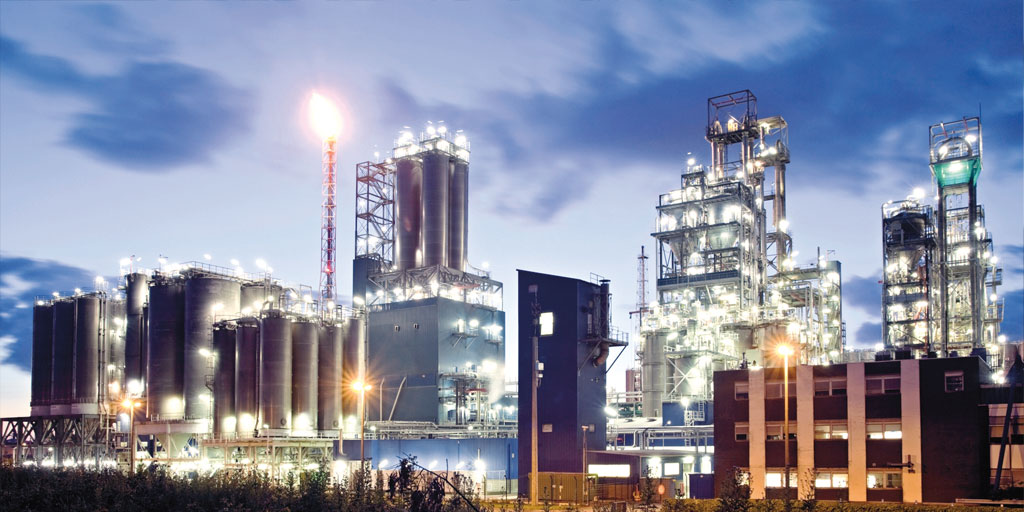 Estimating methods & Techniques
Estimating the surface area of a room or the number of marbles in a jar is relatively easy and can be done quite accurately with simple rules of thumb. However, estimating the total costs of an offshore LNG platform or a high speed railroad is a little more complex.

Luckily, there are numerous methods and techniques that can help you estimate those costs throughout the different phases of such projects.
Factor Estimating
In the first phases, you can make use of several factor estimating techniques that allow for an estimate with limited accuracy but enough confidence for a go / no go decision. The factor estimating method derives its name from applying derivative factors for the preparation of the investment estimate of a project. The method is sometimes called a top-down estimate and is based on limited project scope. It uses rules of thumb, parametric models or historical databases to provide relevant cost data. It can be used to develop for example cost per square foot for a building or cost for a similar piece of equipment.

Factor estimating is used because of several reasons, amongst which:
The scope of the project is not yet complete
Preparing a detailed estimate is time-consuming and therefore more expensive
Many plans won't go through, so investing time in estimating a project that might be abandoned later on, can be considered a waste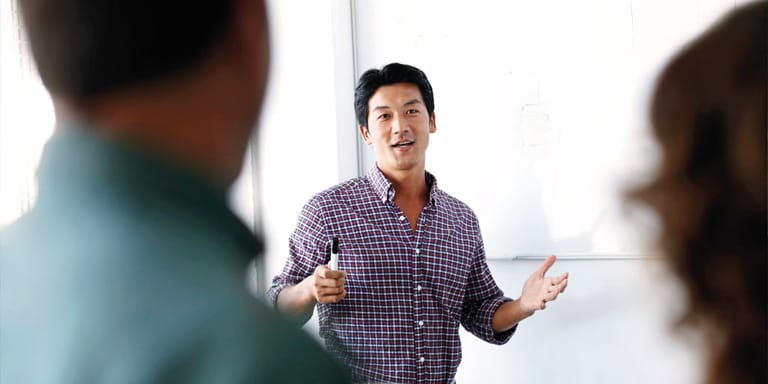 Advantages and disadvantages factor estimating
Advantages:

Disadvantages:
Inaccurate
Black box idea
Limited possibilities for adjustments
Possibility for wrongly use
Estimating with only historical data
Labor intensive to develop benchmarks with a similar basis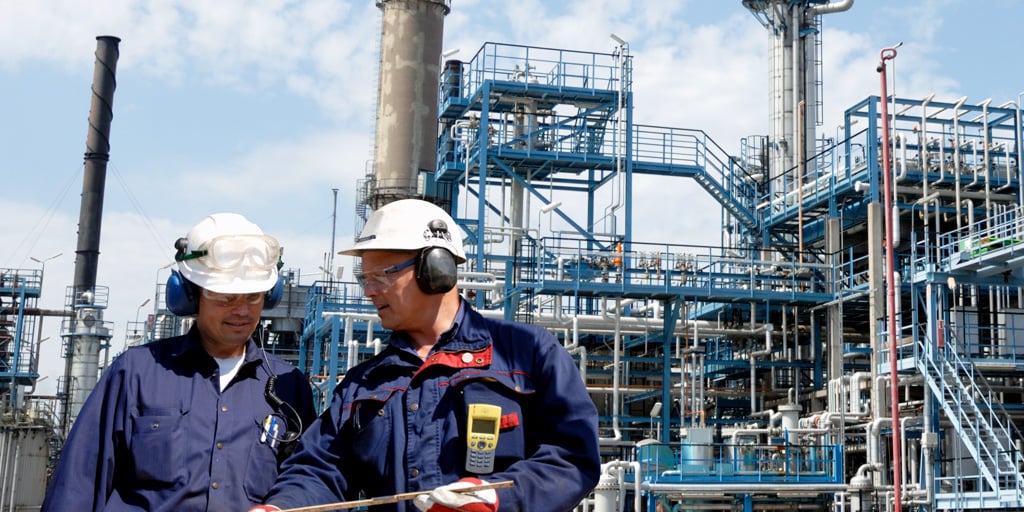 Parametric estimating
Parametric estimating entails the analysis of cost, programmatic and technical data to identify cost drivers and develop cost models. The approach essentially correlates cost and manpower information with parameters describing the item to be costed. This process results in sets of formulae known as "Cost Estimation Relationships" (CERS), which are applied to produce cost outputs for different elements of an estimate. Parametric Method generally involves the use of a regression analysis (linear and nonlinear) to determine the best algorithms for a model.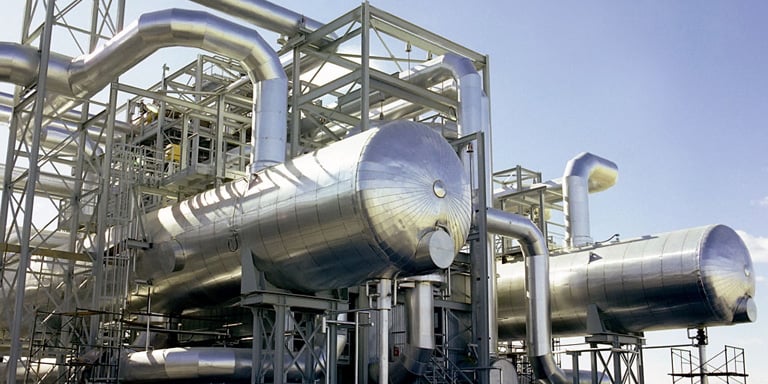 Equipment factored estimating
An equipment factored estimate is produced by taking the cost of individual types of process equipment, and multiplying it by an "installation factor" to arrive at the total costs. In practice, this has proven to be quite a useful method since a substantial part of total project costs are made up of equipment. As a result, it's the basis for many factor estimating methods.

The installation factor, or total installed cost (TIC) factor, includes subcontracted costs, associated direct labor costs and materials needed for installation of equipment.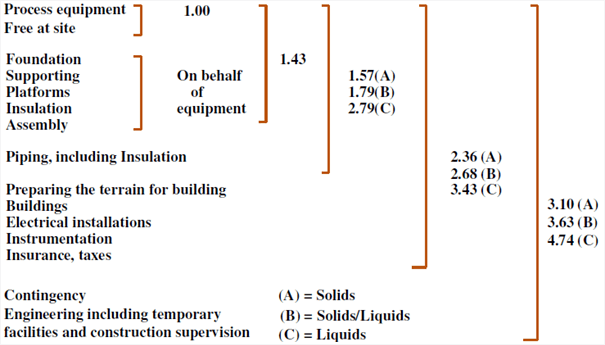 Lang method
A method that is slightly more detailed and therefore needs some more project information, is the so-called Lang method. Its basis is the equipment prices free at site, of which it's best to have quotations. The method differentiates for solids, liquids and mixed solids/liquids.

In short, the picture below explains how the method works.
Hand method
This method, developed by W.E. Hand, is an extension of the Lang method and proposes to use different factors for each type of equipment (columns, vessels, heat exchangers and other units) rather than per process type. Hand's factors exclude indirect field costs (IFC), home office costs (HOC), and the costs for OSBL facilities, all of which must be estimated separately.
Detailed estimating
Sometimes called bottom-up estimating. With this method, detailed estimates are made at relatively low levels in the work breakdown structure (WBS), typically at work-package or task level. This approach is closely related to scheduling, planning and resource allocation and is both time-consuming and costly. It requires a good knowledge of the activity and there also needs to be a reasonable level of definition for the exercise to be meaningful.
Page & Nations
Not really an estimating technique but rather a method strictly used for estimating direct labor in man-hours. The direct man-hours of Page & Nations were determined by gathering hundreds of time and method studies coupled with actual cost of various operations, both in the shop and field on many piping jobs located on projects in the US. Ranging in cost from $ 50,000 to $ 20,000,000.

By carefully analyzing these many reports, an average productivity rate of 70% is established. The man-hours or percentages compiled throughout this manual are based on this percentage.
Cost Engineering
There are many other methods that you might use to develop estimates, but it's those mentioned above of which its use is most wide-spread. Cost Engineering has experts for all of these methods, and can apply them within your organization for a wide range of projects. Interested in what methods are best suited for your specific situation? Contact us at contact@costengineering.eu
From greenfield to maintenance projects
Oil and gas is one of the areas that has been part of the Cost Engineering company since it was founded. Over the years Cost Engineering has been very active in the onshore field for clients all over the world. The projects that Cost Engineering has been involved in for these customers range from green field to maintenance projects.

Our services
Cost Engineering has not only served its Oil & Gas clients in estimating, but also in areas like planning, cost control, contracting, quantity surveying, auditing, validation, asset verification, cost management, claim mediation, contract control and risk analysis. This makes Cost Engineering the default choice for many of our clients.

Full life-cycle
Cost Engineering propagates a full life-cycle approach to cost estimating just as to all other parts of our client's projects. The main reason being, that a full life-cycle approach will make sure a project will not just be a success in one of its phases, but over its complete lifetime. We thereby take into account the often longer than average time-span of Oil & Gas projects and ensure every strategic decision is made with all relevant data available, accurate and up-to-date.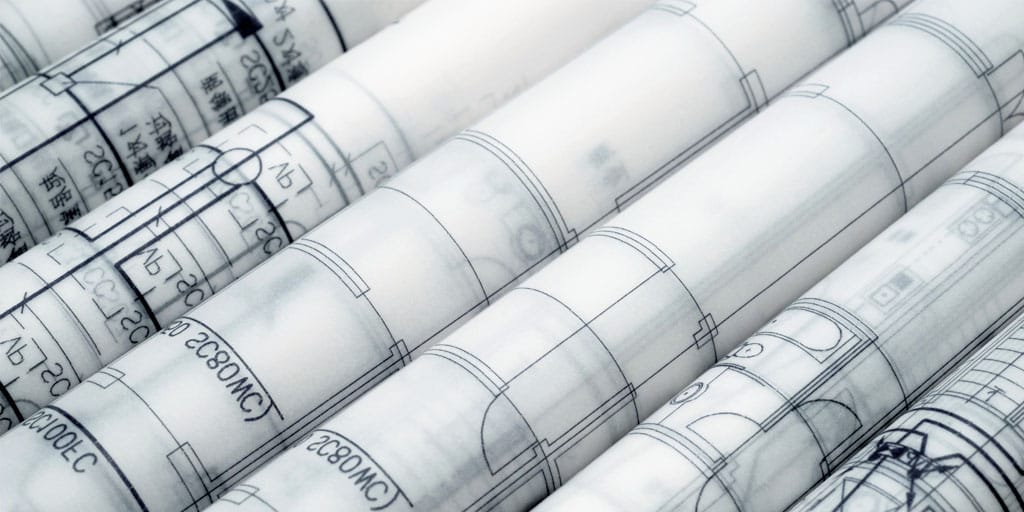 Long term project in Central & Eastern Europe
Cost Engineering did a long term project with a group of Central and Eastern European companies who were in the process of revising a large part of their production facilities throughout Europe. For this combination of companies, Cost Engineering has audited all feed estimates and their related processes. This was not just a case of looking at the results on paper. It meant going out into the field to get a feel for the situation and applying that knowledge on information received from both owners as well as engineering contractors.

During this project, Cost Engineering audited over a billion Euro's worth of projects both from an estimating as well as a planning point of view. As a final result the group of companies has a much clearer view of the cost involved in the project, resulting in reduced cost where possible.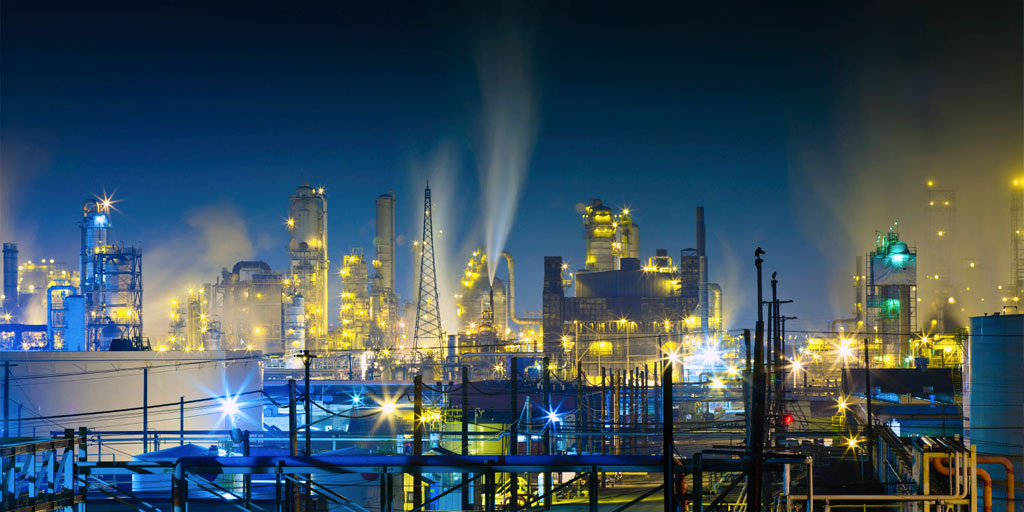 Acting as independent third party
Cost Engineering has assisted an engineering firm in the process of calculating the cost of a number of projects they are conducting for their clients. By using Cost Engineering as an independent third party, there have been no discussions about the estimates and negotiations can be focused on the technical aspects of the projects.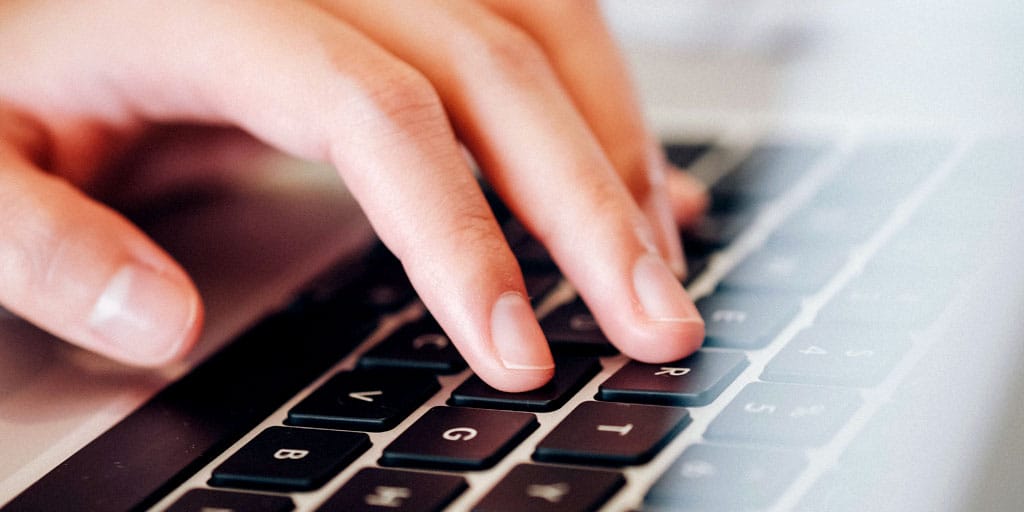 Statoil's greenfield projects
For Statoil, we delivered several services, amongst which we estimated the costs of multiple Greenfield projects as well as integrated with existing plant projects for different locations in Europe.

Those different types of cost estimates followed their project phases: accuracy from 40% to 20%. With a probability of P80. Cost Engineering used its own database and reported on the NORSOK coding structure. Part of this was the evaluation of different scenarios before the transition to the following phase.
How Technology Enables Total Cost Management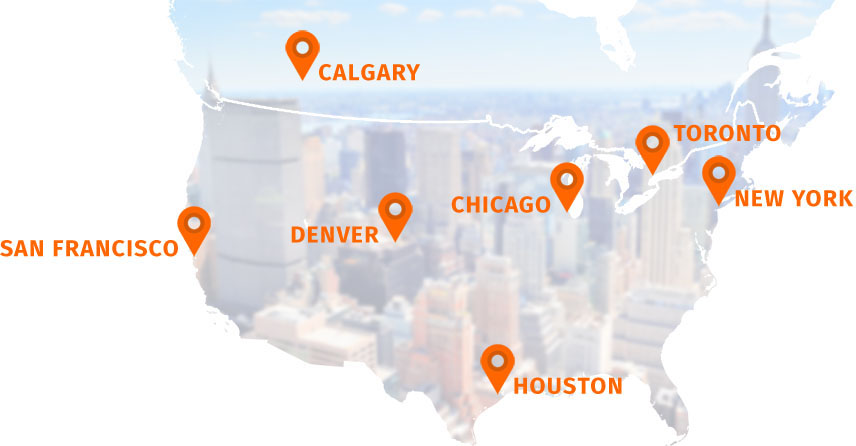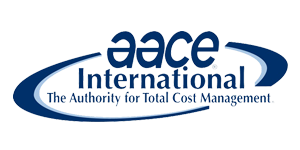 Roadshow North America
Today's complex projects call for an integrated and structured work process to ensure they are completed within time and budget. Most recognize that a better integration of cost estimating, scheduling, risk analysis, cost control and benchmarking is needed to achieve this. Reality is often different.

In June 2016, Eos Group and Cost Engineering Consultancy will be traveling the US and Canada to meet with several different companies to talk about our passion, Total Cost Management.

Cleopatra Enterprise is the first tool that is built around the AACE International TCM Framework®, the globally recognized body of knowledge for Total Cost Management.

We will be showcasing Cleopatra Enterprise, and how it enables companies to implement Total Cost Management best practices through an integrated project controls solution.

Would you like to meet with us? Please use the form below or send an email directly to schedule our visit and we will send you more detailed information. The number of companies we can visit is limited so please respond as soon as possible. We look forward to meeting with you and share some of our passion!
Agenda

Although the agenda can be tailored to your fields of interest, the following topics can be discussed:

What is the AACE International TCM Framework®?
How can organizations benefit from better integration between cost estimating, scheduling and cost control.
Showcase of TCM using Cleopatra Enterprise for conceptual to detail estimating, as well as scheduling, cost control and Earned Value Management (EVM).
Open discussion on challenges in your project organization
Why Cleopatra Enterprise?

√ Only tool to offer true cost estimating and cost control functionality

√ Adaptable to your organization, yet easy-to-use

√ Advanced project analytics for better insight into project performance

√ Industry standard cost data available

√ Supported by experienced and certified cost engineers
Cost Engineering Consultancy (CEC) is based in the Netherlands and provides professional cost engineering services and software to owners and (EPC) contractors worldwide.

Eos Group is our partner for the North American market. Both CEC and Eos Group have 20+ years of experience in supporting companies in their cost estimating and project controls activities, through professional services as well as software solutions.
A broad range of cost risks
Cost Engineering is experienced in working for the offshore industry. As an industry which faces a very broad range of cost risks, the offshore industry benefits greatly from a thorough approach to its cost engineering.

High estimate accuracy
In the offshore industry, the location has a major impact on the total project costs. For that reason, Cost Engineering establishes the project's standard conditions (e.g. location, productivity, rates, etc.) and applies custom factors where needed to not only ensure high estimate accuracy, but also the ability to trace back sources of costs.

Risk assessment
Cost Engineering realizes that offshore oil & gas projects often face significant investment risks. Therefore, a Capex uncertainty analysis will be executed for the appropriate phases. This analysis will be executed with a Risk Software Program @Risk based on the Monte Carlo simulation to determine the contingency to derive the cost estimate confidence level. This risk assessment will be based on the identified project risks.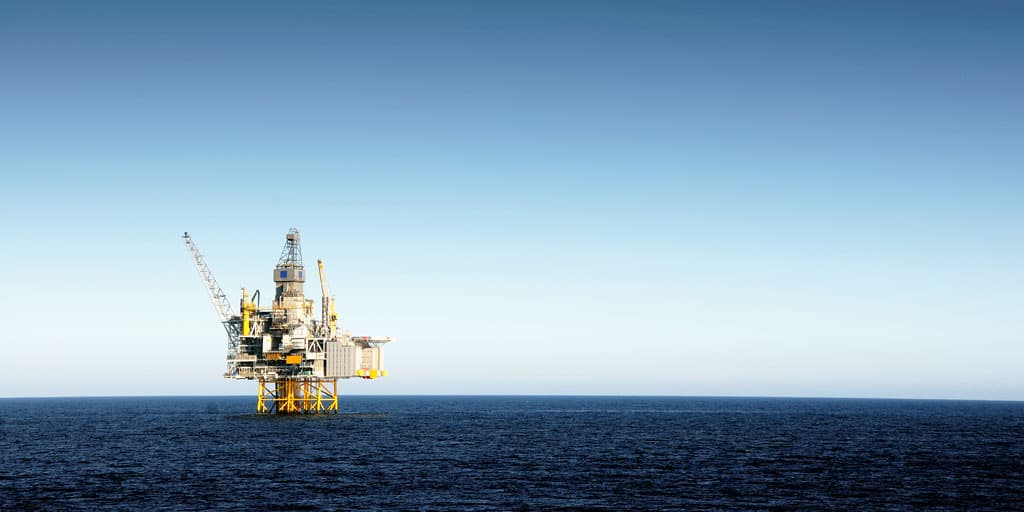 Well-head and production platform
One of the projects Cost Engineering has worked on was a conceptual design and layout for a well-head and production platform which was defined from a zero base level. It was meant for a field approximately 12 km off shore which contains 36 API degree oil and associated gas. The export route is through an existing offshore complex located to the north-west of the platform. Because of the requirements for downhole ESPs, dry trees have been selected for all production wells in this field to facilitate access and work over. The water depth at the field is 20 meters (LAT).

The designs in this project are for one well-head and one bridge linked production platform. Due to drilling constraints the well-head platform is required in 2010 and the production platform is to achieve first oil in 2011.

For this project Cost Engineering was asked to:
Establish a weight estimate based on the preliminary info available at the end of the FEED phase.
Establish two cost estimates. One with an accuracy of ±30% and a second one with accuracy of ±15% both including construction and installation.
Develop the cost estimate for the platforms up to a certain level of reliability in order to make a validated assessment of the total investment cost.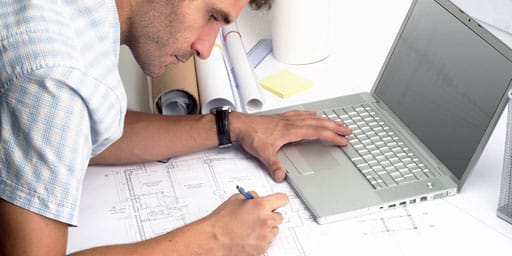 Cost Estimate Data
Other estimating projects we delivered to offshore clients include the development of cost estimate data (FPSO, Pipeline, Subsurface) for Inpex and long-term offshore cost estimating support for NAM/Shell.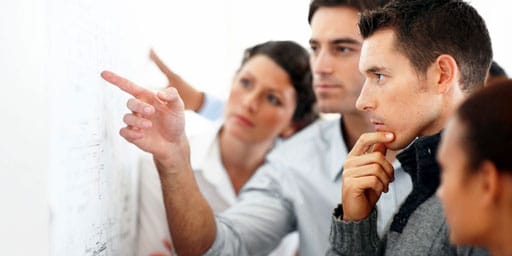 Certified Specialists
A number of clients use Cost Engineering to monitor and index their contract rates on a yearly basis. Others ask Cost Engineering to supply knowledge to their organization. In the recent past that has meant that we supplied three cost control specialists to an international organization.

In another example Cost Engineering provided a certified cost engineer to the daily maintenance organization for a refinery. During our presence new contracts were initiated, work processes streamlined and cost were reduced by introducing new ways for working with cost engineering tools.