All-Round Expertise
Over the years Cost Engineering has worked for all kinds of organizations from industrial multinationals to government departments and from construction companies to engineering firms. It's our challenge to make sure every project is finished according to the high standards of our customers.
Return on Investment
Our cost engineers value the time and effort that is put in running a project and are convinced that all the work we do must fit seamlessly. Cost Engineering's knowledge provides project management with important information on the projects' performance. With this in mind Cost Engineering has performed benchmarking, economic evaluation and has streamlined work processes. We watch over return on investment for our customers, and we assess our own performance in the same way.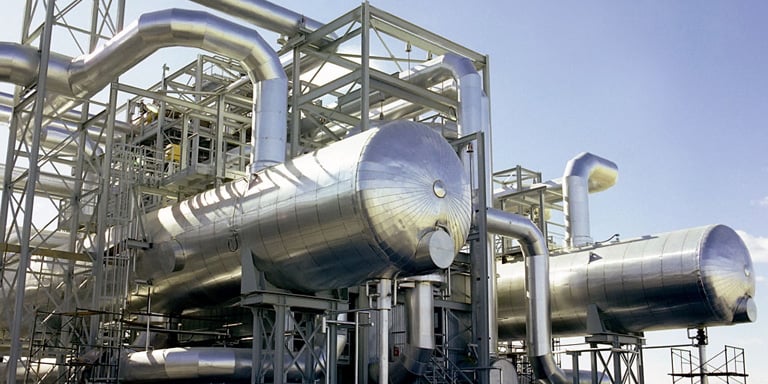 Onshore Oil & Gas
Oil and gas is one of the areas that has been part of the Cost Engineering company since it was founded. Over the years Cost Engineering has been very active in the onshore field for clients all over the world. The projects that Cost Engineering has been involved in for these customers range from green field to maintenance projects. Read more about our activities in the Onshore Oil & Gas Industry.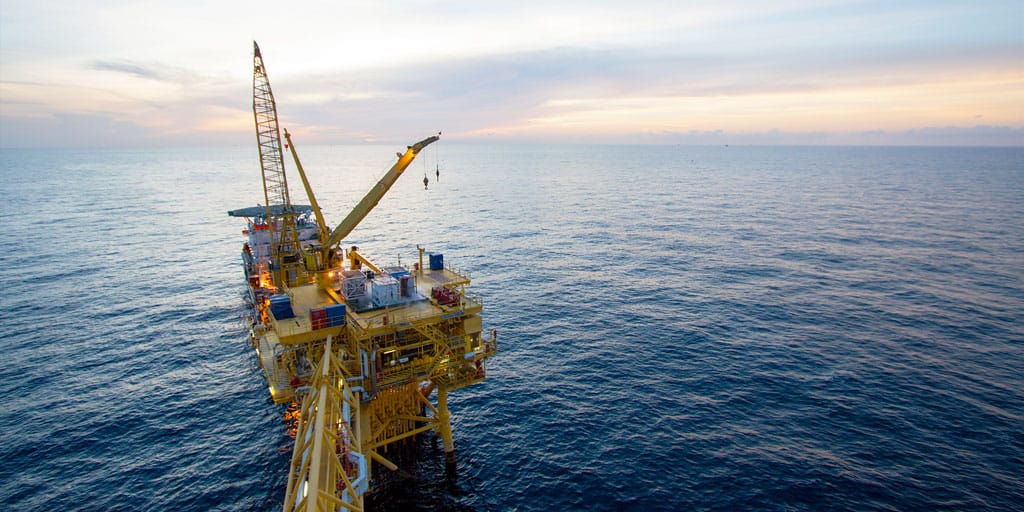 Offshore Oil & Gas
Cost Engineering is experienced in working for the offshore industry. As an industry which faces a very broad range of cost risks, the offshore industry benefits greatly from a thorough approach to its cost engineering. Read more about our activities in the Offshore Oil & Gas Industry.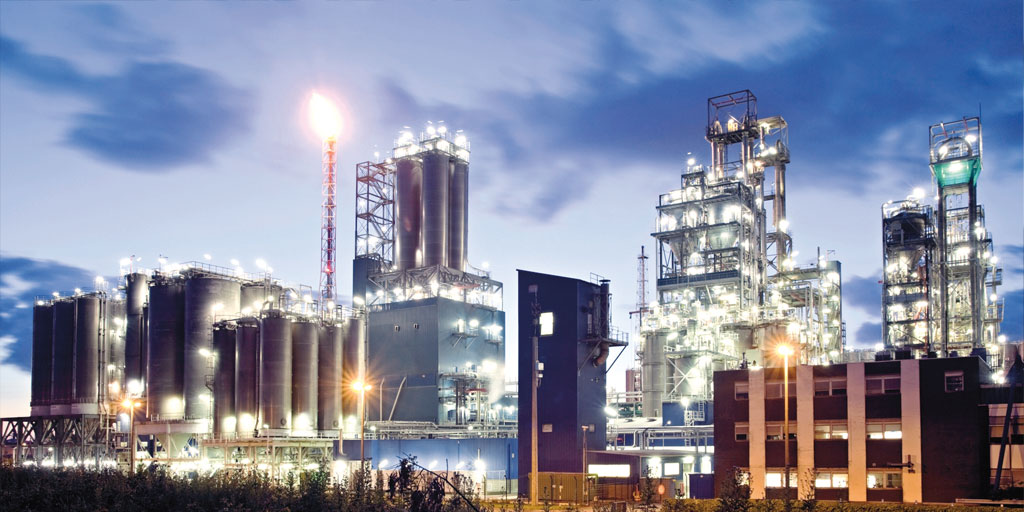 Chemical
As Cost Engineering, we know from experience that projects in the Chemical industry are never standard. We have come across the complexity of such projects and the challenges that come along with it, which resulted in in-depth industry knowledge as well as intensive collaboration with well-known parties. An example is Honeywell; our software Cleopatra is in fact integrated with their UniSim tool. Read more about our activities in the Chemical Industry.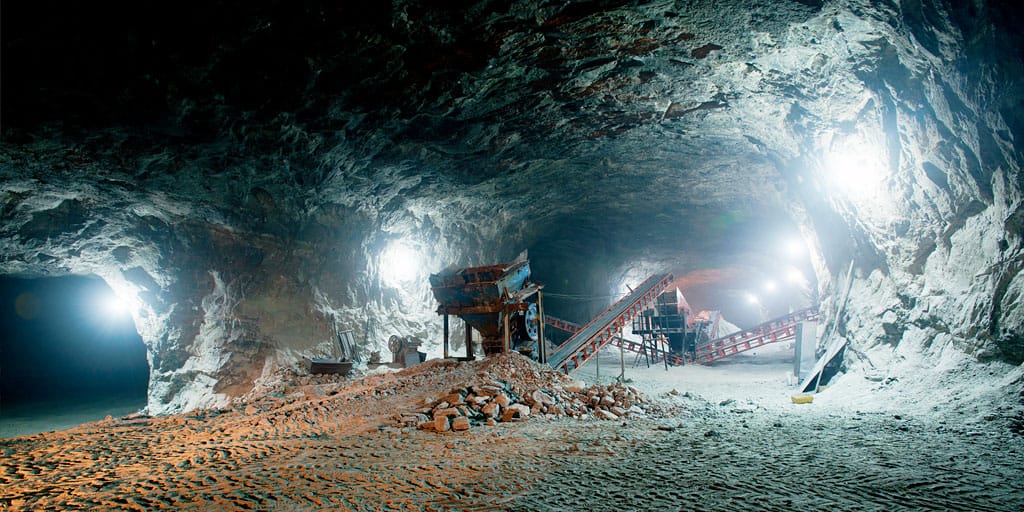 Mining
We do realize the mining industry has quite specific needs when it comes to cost estimating and project control due to the nature and locations of its projects. It's not something everyone with just some cost engineering expertise can do. Fortunately, Cost Engineering has the knowledge and experience to understand the challenges of projects in the mining industry and can help create an efficient and accurate estimate of your next endeavor. Read more about our activities in the Mining Industry.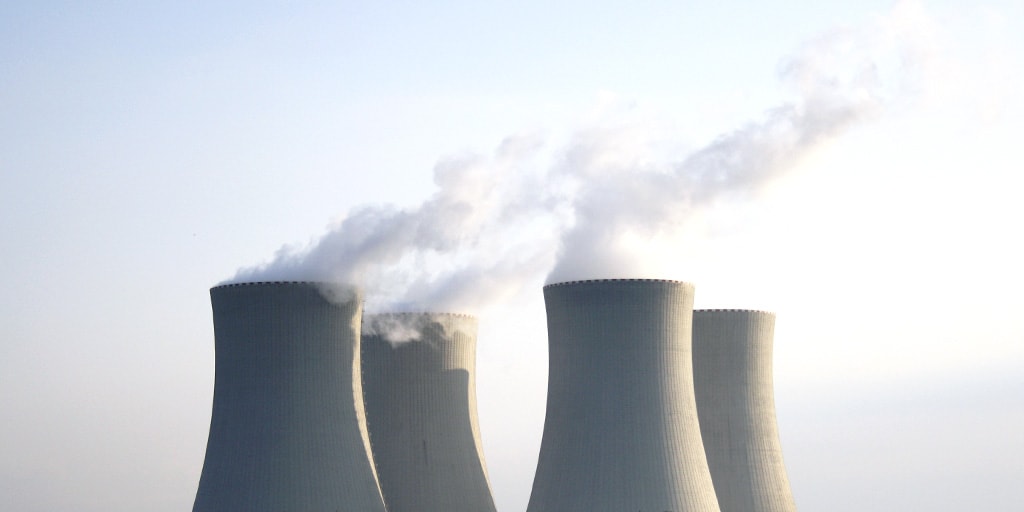 Power
Over the past years Cost Engineering has been involved in many projects in one of the most crucial industries for our society. After all, this is the industry of which price changes always make the news. For that reason it is a necessity to obtain the best ratio between cost and quality. Read more about our activities in the Power Industry.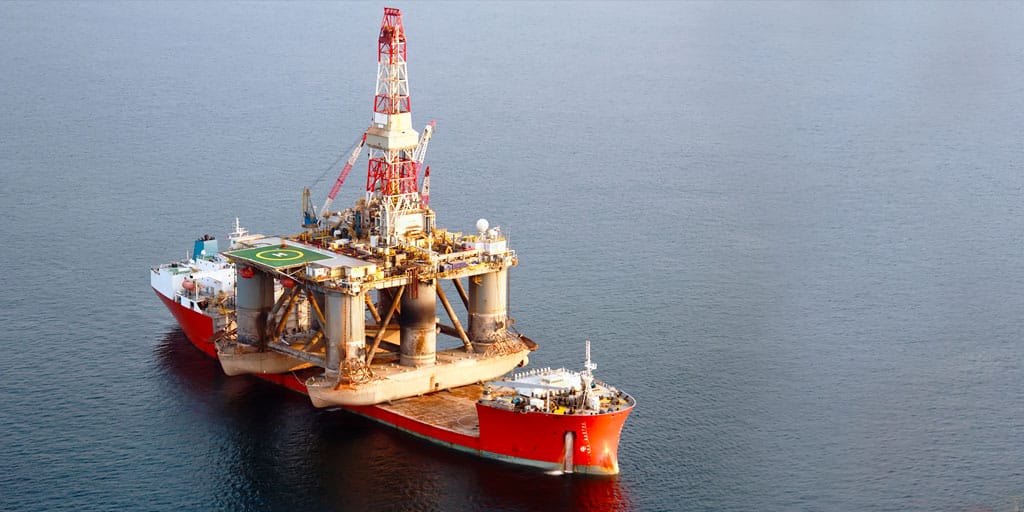 Marine
In recent years, the marine industry has seen a significant decrease of profit margins and number of orders due to worldwide challenging economic circumstances. This development (further) enhances the need for efficient and accurate Capex and Opex estimates to ensure future profitability and reduction of risks. Cost Engineering can help you decide between executing projects or abandoning them with use of our extensive cost estimating and cost management knowledge and expertise. Read more about our activities in the Marine Industry.